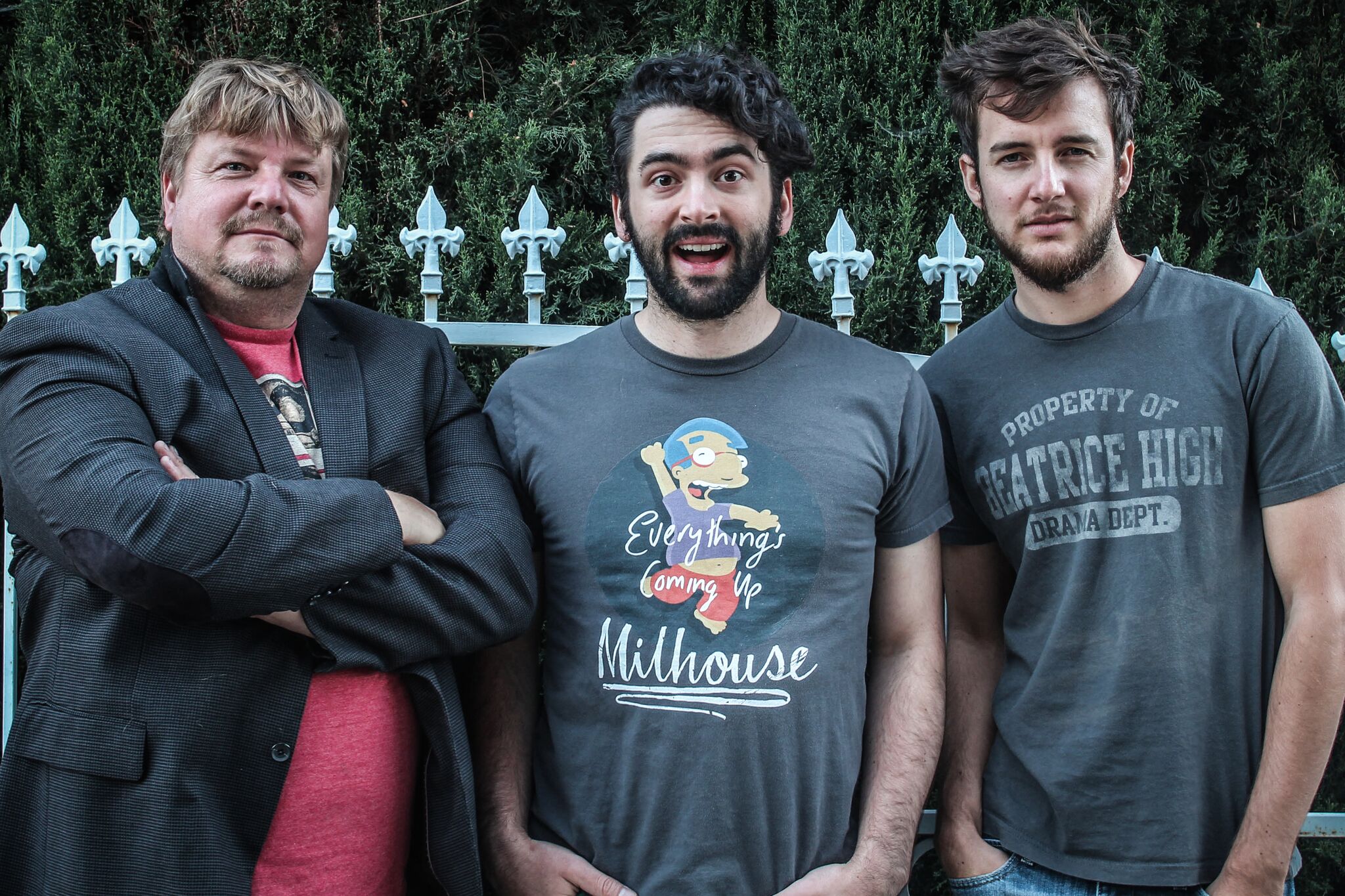 Image via muddypawpr.com; used with permission
Los Angeles is the city of dreams. If you're in a band, chances are that at one point or another you've thought about packing all your belongings and moving to the left coast to chase your dreams and land a chance at making it in one of the biggest music cities in the country.
Well, you'd be in good company. Tons of musicians have done exactly that, and no matter how many changes the music industry goes through, I'm sure many more will continue to find themselves magnetized to the city that has birthed and nurtured so many great artists.
Eight years ago, that guy flocking to LA was none other than yours truly. I got my first real taste of Los Angeles during a tour down the West Coast with my band from Portland, OR. I remember being struck by how big it was and how much talent was overflowing into the city. It can be intimidating to find yourself among so much talent, especially as a newcomer. But if you follow a few simple rules, you can make your chances of surviving in LA a whole lot brighter.