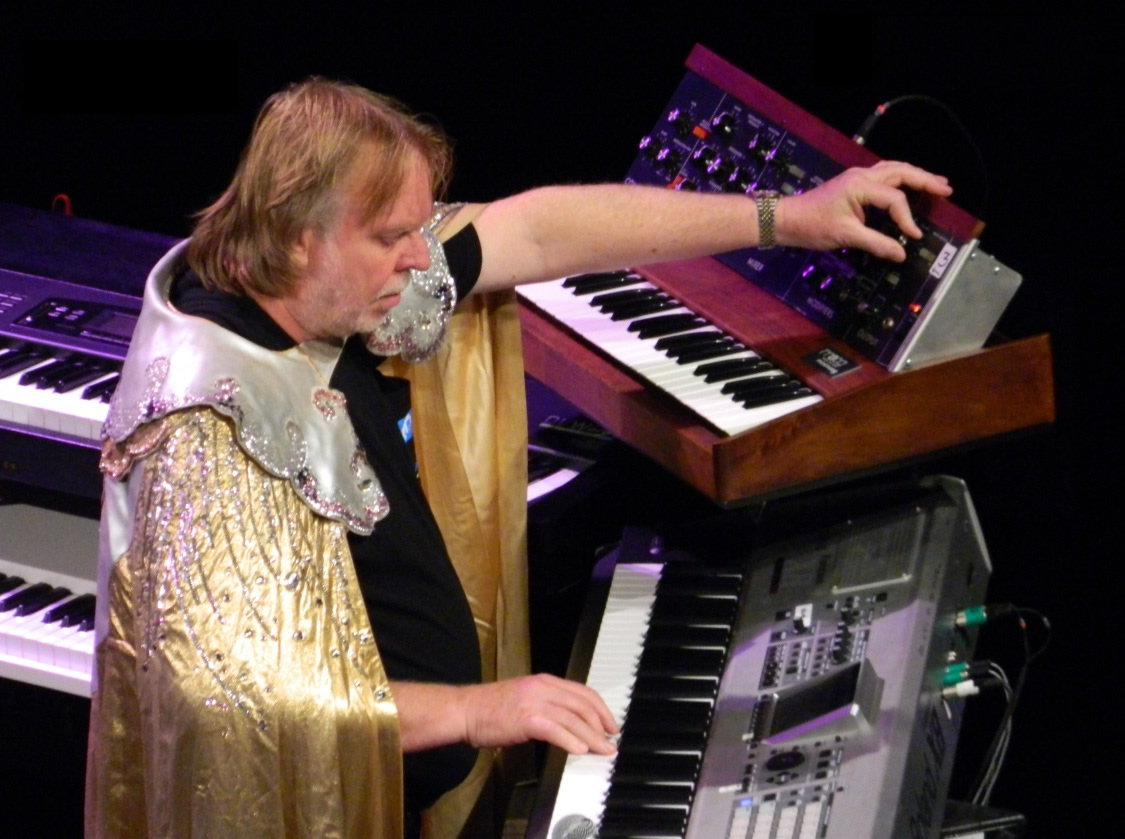 Photo by Aurelio Moraes via Wikimedia Commons / CC BY 3.0
There are bands that are straight-ahead rockers, using only the traditional guitar, bass, and drums. There are others who create all of their music (with the exception of vocals) "in the box" using a digital palette to build tracks. But in today's musical culture, most artists use some combination of the two: live guitars over synthesized beats, or rock tracks featuring electronic keyboards.
In a studio context, these synth tones don't always sit well next to unpredictable acoustic sources. Sometimes the keyboard sounds too perfect, too airless, too dead, making your guitars, vocals, and live drums sound too chaotic by comparison. When blending acoustic sources with electronic ones, here are six ways to bridge that gap and add a little grit to your keyboard tracks.