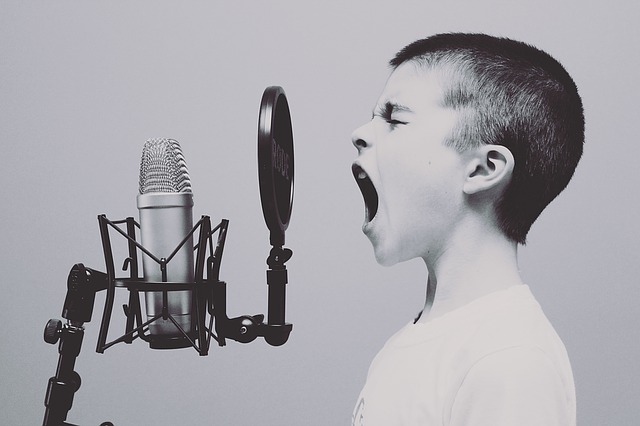 Image via pixabay.com
Repetition, repetition, repetition – it's the key to learning, and also the key to success in songwriting. In order for something to get stuck in somebody's head, it not only has to be catchy, but they also have to hear it again and again.
Sometimes it can be tempting to change up the chorus lyrics each time — but here are three important reasons you shouldn't.