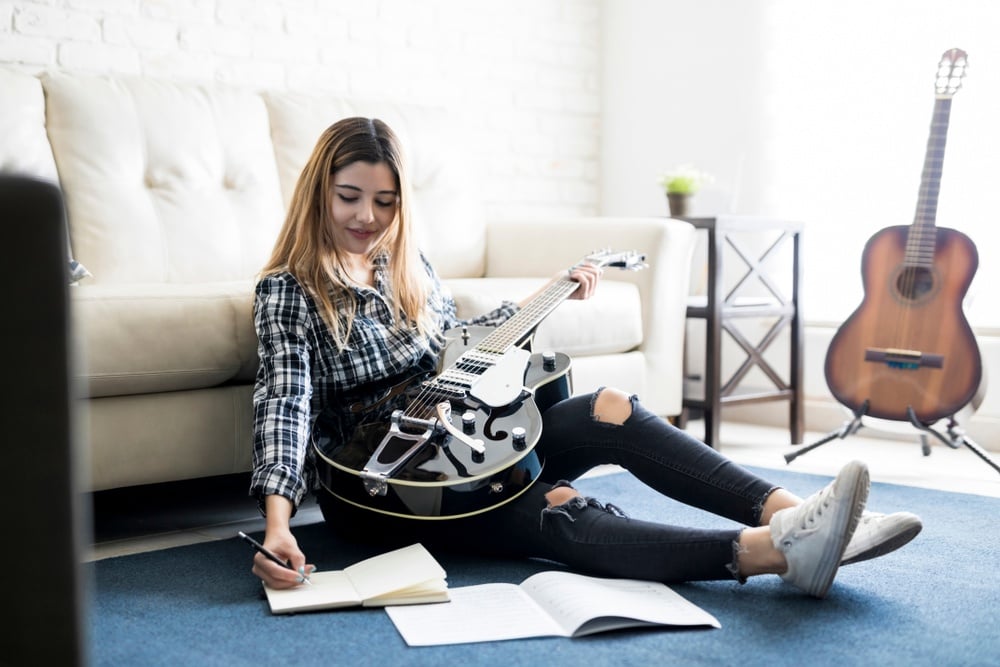 Image via Shutterstock
Songwriting competitions are an excellent way to raise your profile, get a little cash, and boost your confidence all in one shot. The sheer amount of songwriting competitions out there, however, can be overwhelming. Which ones are reputable? Which ones aren't? Not to mention that the crème de la crème, so to speak, can be potentially intimidating to apply to.
In this post, we'll walk you through the process and give you some pointers – as well as highlighting five of the more important competitions.