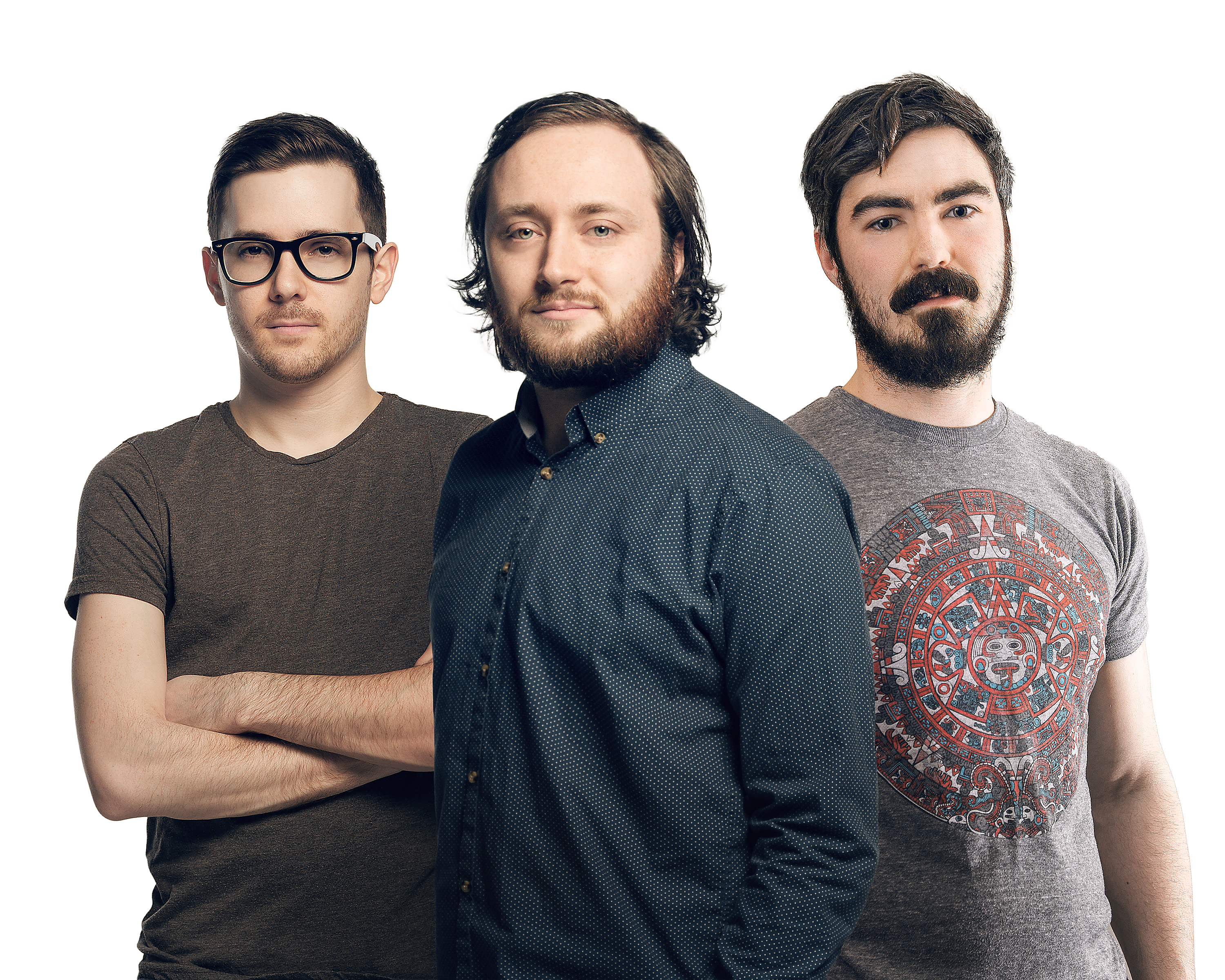 Photo by Vicky Kao; used with permission
Your brand is your story, and for musicians, having a story that resonates is what it's all about.
Look at Pink Floyd's experimental narrative: they went from a typical British rock band (of the time) to one of the world's most innovative groups. The Grateful Dead took jazz improvisation, simplified it, and applied it to rock music, all while amassing one of the most dedicated fanbases of all time. Their fans call themselves "Deadheads" and wear the token tie-dye shirts. They belong to a community, built around the band's story.
And today, we have up-and-coming bands like nerdy neo-rockers Double Experience from Ottawa who embrace what makes them unique and share that story with their fans. What makes them unique? Well, for one, after their shows, they give out their gamer tags to their fans to connect with them!
Through Sonicbids, they've performed on some huge stages like Toronto's Indie Week Canada in 2015 and, more recently, FOCUS Wales. And through their own independent efforts, they've booked over 500 shows in 16 different countries. We spoke with the band's bassist/vocalist, Ian Nichols, about how they've built their following around the idea of being "a nerd."