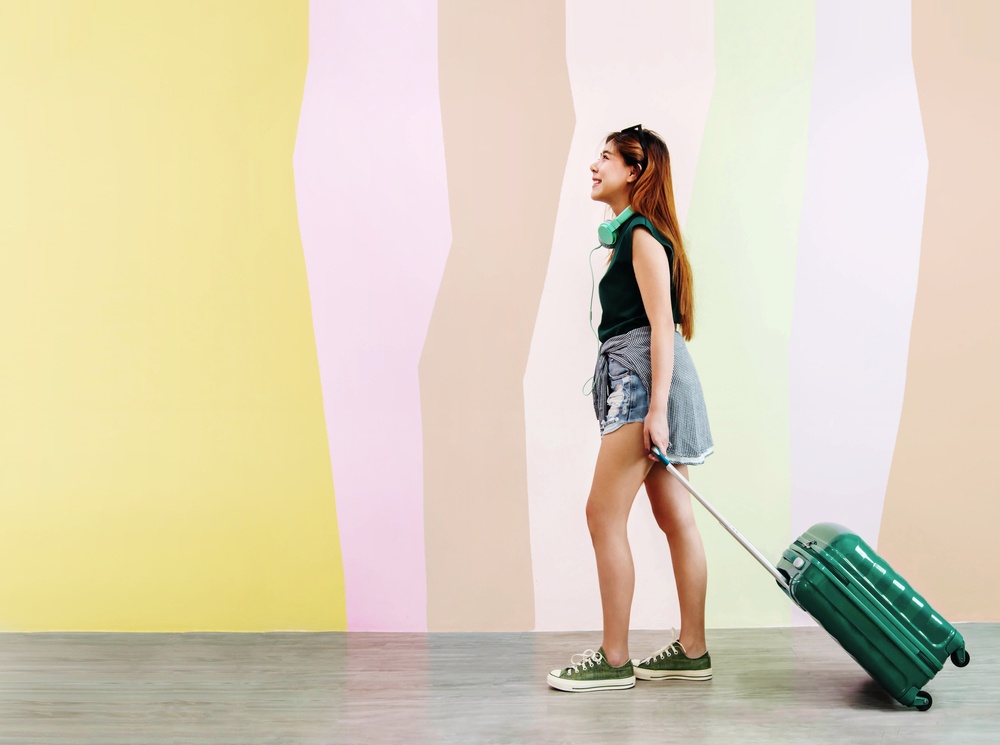 Image via Shutterstock
This post contains excerpts from episode four of The Music-Preneur Mindset Podcast WTF Are My Pants?
For those of you who don't know, I'm a mindset coach for music professionals, teaching them how to slow down and focus on what's important in order to create a sustainable career in the music industry.
This post is a bit of a personal story that I hope will serve you well next time you feel rushed to get it all done.