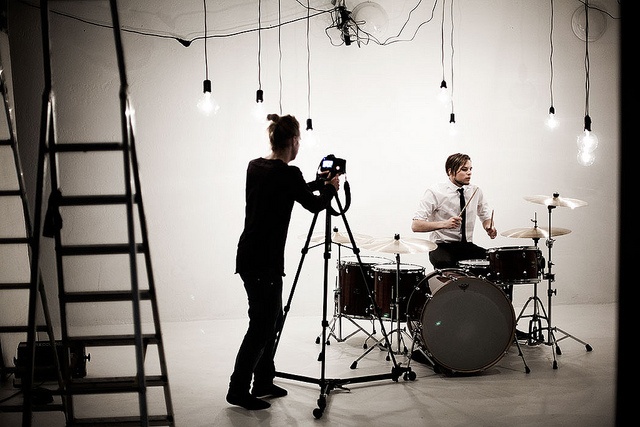 Photo by Markus Thorson via Flickr / CC BY 2.0
The stories of indie artists making it big with a viral video on YouTube entice a lot of musicians to take the leap and set up a YouTube channel themselves. They get all excited, create some cool cover or original music videos and do some promotion, only to get discouraged with the apparent lack of interest from YouTube viewers as their first few covers fall on deaf ears and only get a few hundred views.
It's frustrating. YouTube is one of the biggest platforms for music and one of the top places people spend their time online, but it's very difficult to stand out from the crowd. There are a lot of mistakes you can make on YouTube that will negatively affect your exposure, like incorrectly titling or tagging your videos or leaving the default thumbnail, but the number-one problem that holds most musicians back from actually finding success on YouTube is focusing on views instead of subscribers.