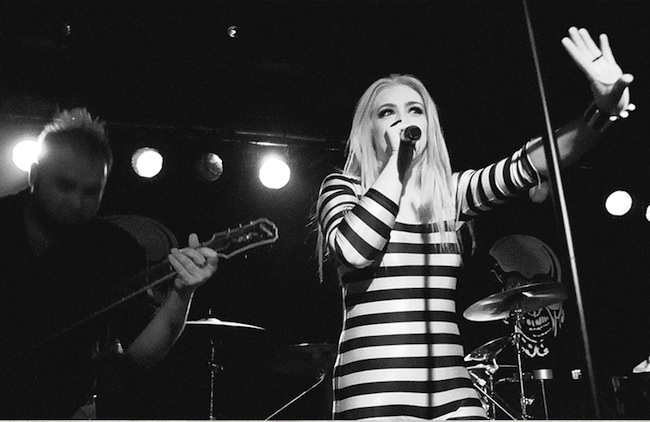 Sumo Cyco performs at Indie Week 2013. (Image via canada.indieweek.com)
Is one of your goals this year to make some legit music industry connections? One of the easiest ways to dive right in is to register for at least a few of the music conferences and showcases held around the globe each year for independent and professional musicians. Spring conference deadlines are approaching, so now is a great time to see what's out there. Aside from meeting other like-minded musicians, conferences are a fantastic way to meet other industry professionals such as A&R reps, managers, publicists, producers, and journalists. We've rounded up three spring music conferences with varying costs, opportunities, and locations that would be perfect for furthering your career and creating lasting working relationships with other creative-minded people.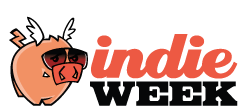 Image via sonicbids.com
With 50 reserved spots for Sonicbids members, Indie Week Europe is a fantastic international opportunity for indie artists. Taking place in Manchester, England, the showcase exclusively features emerging artists who perform in front of elite industry professionals in A&R, booking, legal, press, and production. They determine which band is "best of the fest," and award a grand prize trip to Toronto to headline Indie Week Canada 2015. All selected artists will receive access to all Indie Week Europe showcases, VIP events, and Indie101 conferences covering topics in music, film, tech, and social media. Plus, when you submit to Indie Week Europe through Sonicbids, you'll receive a discount code for 50 percent off your submission to Indie Week Canada (and vice versa)! Pretty sweet deal.

When: May 27-31, 2015
Where: Manchester, England
Price: $30-$35 (early bird pricing until February 1)
Apply by: March 14, 2015
Image via ascap.com
Now in its tenth year, the ASCAP "I Create Music" Expo brings together industry professionals and musicians over the course of three days in Los Angeles, CA, for a series of discussions, showcases, and meetings. Attendees also have the opportunity to perform and have their songs critiqued and network with various members of the industry and sponsors as well. The event is open to ASCAP members and non-members, though pricing varies depending on membership.

When: April 30-May 2, 2015
Where: Los Angeles, CA
Price: $335+
Apply by: January 15 for early bird pricing.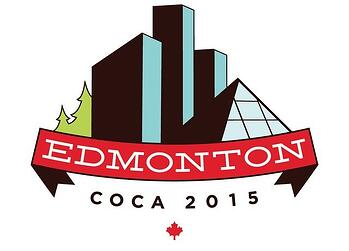 Image via sonicbids.com
Held in Edmonton, Alberta, the Canadian Organization of Campus Activities is seeking 15 artists to perform at the 2015 conference, exclusively through Sonicbids. The showcase is part of a four-day, five-night entertainment, networking, and trade show. A highlight of the year for COCA members, it serves as an opportunity to reconnect with colleagues and meet artists (like you!) who have been selected to showcase during the conference. Selected artists are expected to become COCA associates – more details on that can be found here.

When: June 8-12, 2015
Where: Edmonton, Alberta
Price: $35
Apply by: March 2, 2015