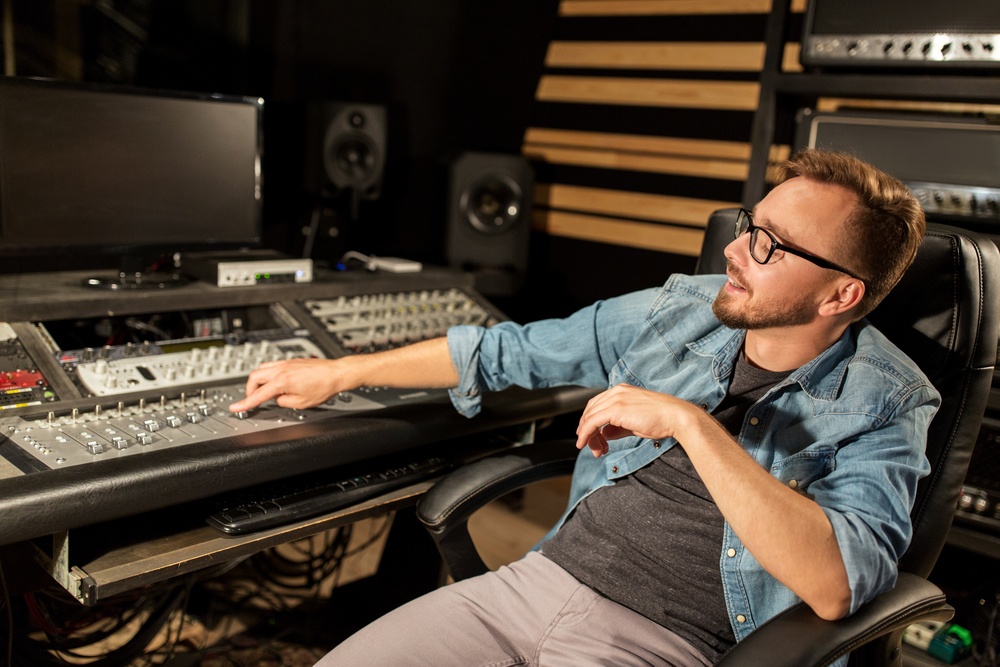 Image via Shutterstock
This article originally appeared on the DIY Musician blog.
So your band is finally in the studio. You've been working hard in rehearsals to create great songs, and you know that your lyrics and melodies are strong. You finish your last rehearsal and feel like your band has a huge sound. You show up, set everything up, record your first song, listen back to it, and discover that the mix is falling flat. What do you do?