Memorial Day officially marks the start of summer, which means it's harder to come up with excuses to stay in. Luckily, this week's top 10 most read articles will serve as an alibi that no one will question.
Photo by Jessica Spengler via Flickr / CC BY 2.0
Which is the perfect bass amp for you?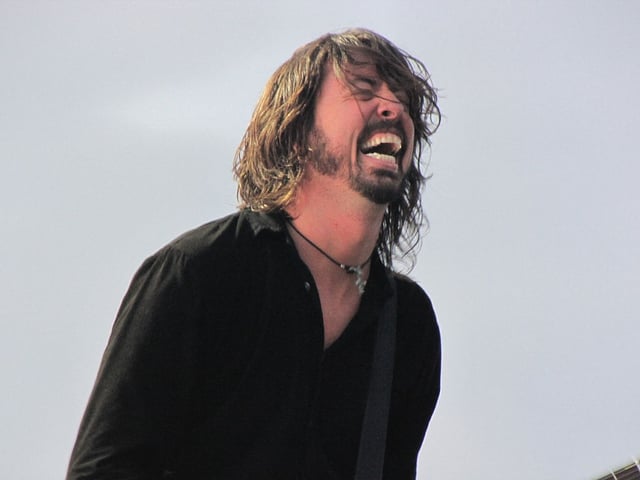 Image via Wikimedia Commons / CC BY 3.0
It's time for drummers to get some credit, dammit!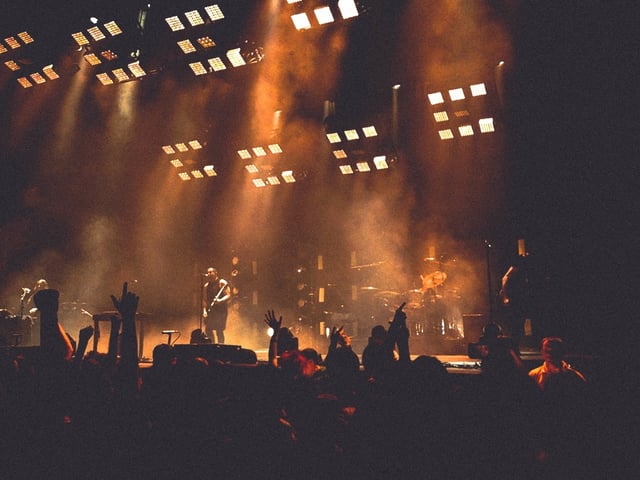 Photo by Paweł Bukowski via unsplash.com
The quality of your gigs is what really counts. Here's how to make sure they're worth your time and investment.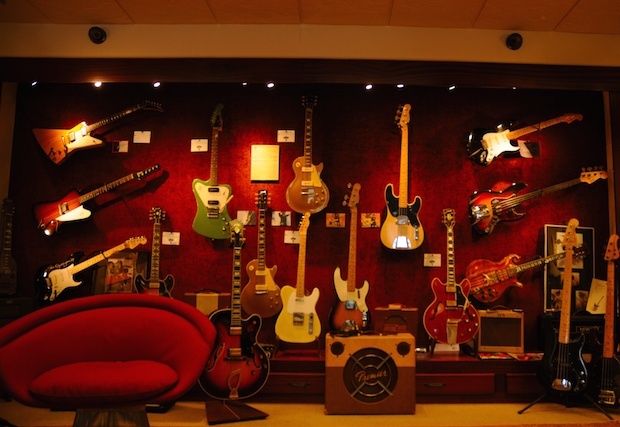 Image by Christian Mesiano via Wikimedia Commons / CC BY 2.0
If you're one of the millions suffering from GAS, there's help out there.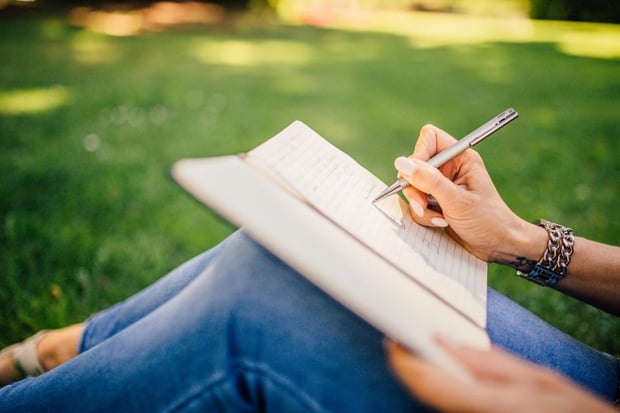 Image via stocksnap.io
Jumpstart your creativity daily with these 10 inspiring songwriting tricks!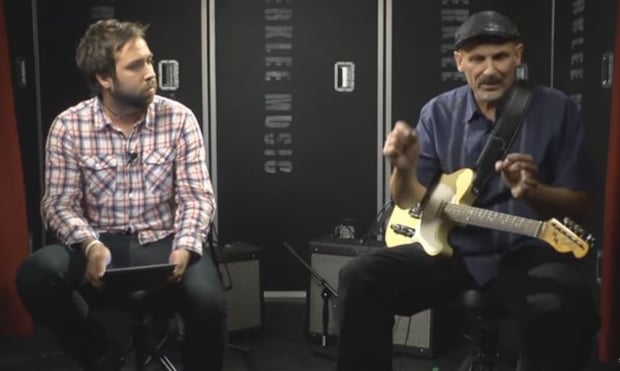 Screencap via youtube.com
Take a shortcut to strengthening your guitar skills by learning to play in the pocket.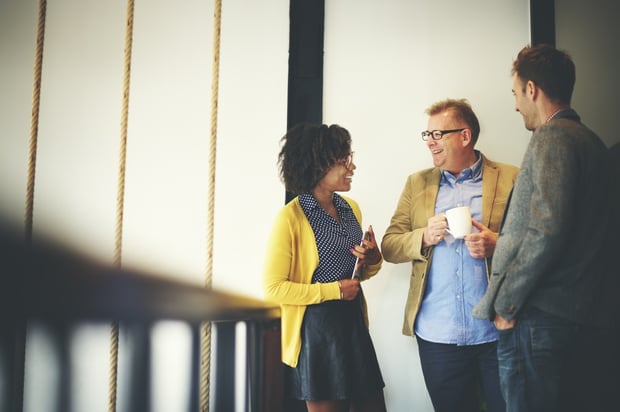 Image via Shutterstock
Your time may be fleeting, but the impression you leave on someone important shouldn't be.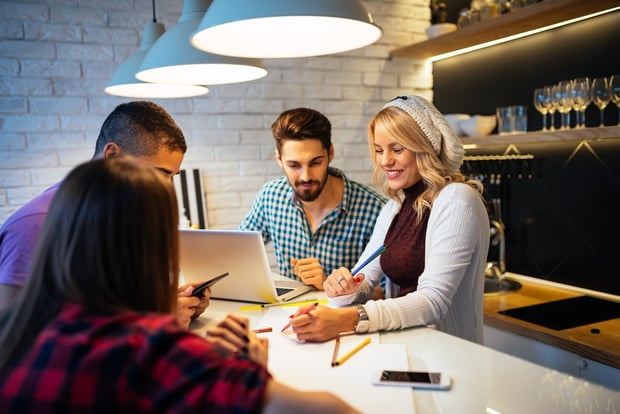 Image via Shutterstock
If these eight people aren't on your BFF list, it's time to add them.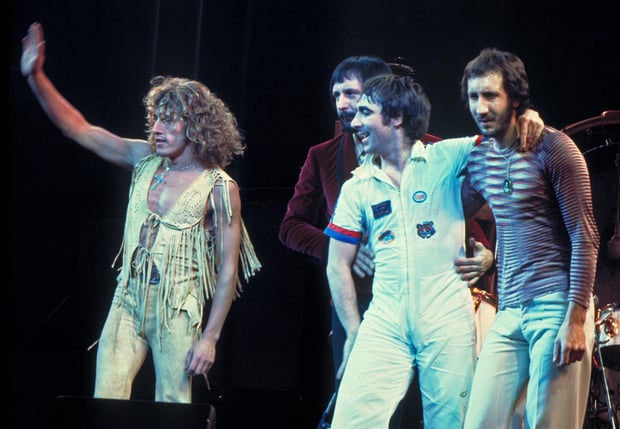 Photo by Jium Summaria via Wikimedia Commons / CC BY 3.0
Fix the problem, fix your band.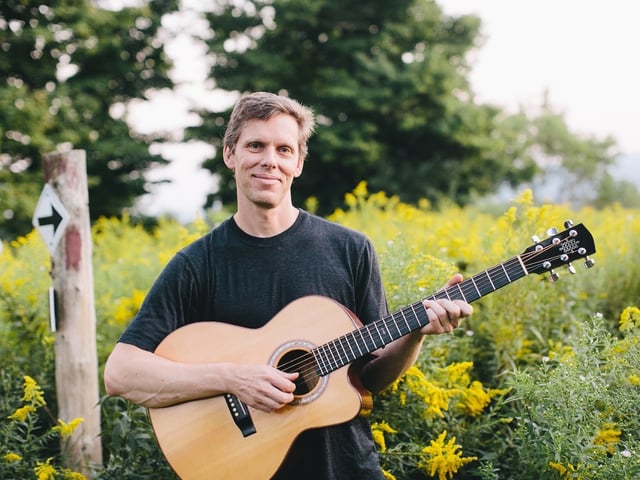 Jeffrey Pepper Rodgers. (Courtesy of the author)
Why not turn your creative time into a game, because shouldn't songwriting be fun anyway?