It's your patriotic duty to educate yourself in the ways of booking, home recording, and more this Independence Day! So take a sec away from the grill and before the dazzling fireworks display and get prepared for the week (and summer) ahead with our top 10 most read articles of the week.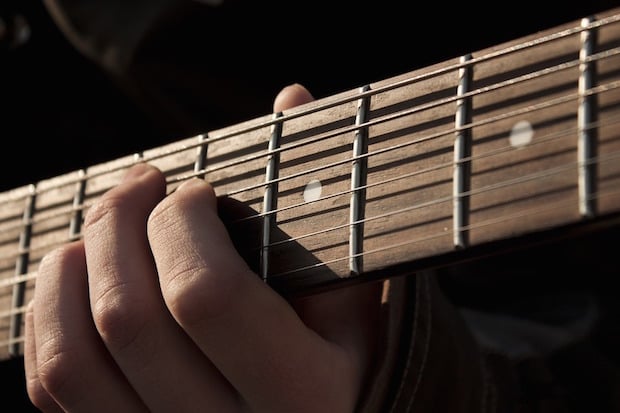 Image via pixabay.com
Is it helpful or harmful to "overlearn" a song? This research may change the way you practice.
Yes, I'd love to hear more about your show proposal during a very busy Friday night. Continue, please! (Image via pixabay.com)
These booking mistakes are typically a result of carelessness – and they could all easily be avoided.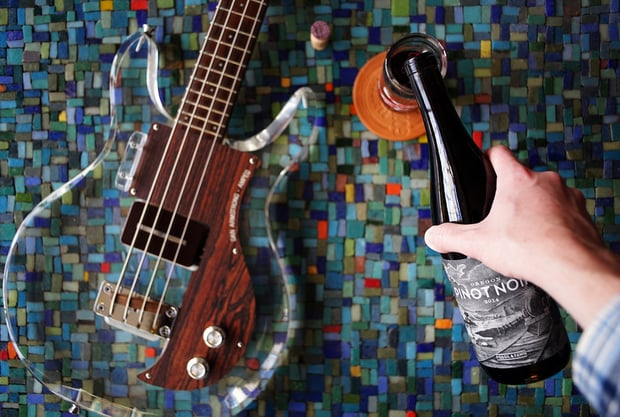 Photo by Jim Fischer via Flickr / CC BY 2.0
Give yourself permission to spend a little money on beautiful music gear like this.
Photo by Leonard Adams via Wikimedia Commons
You don't have to have a huge budget to make an incredible music video.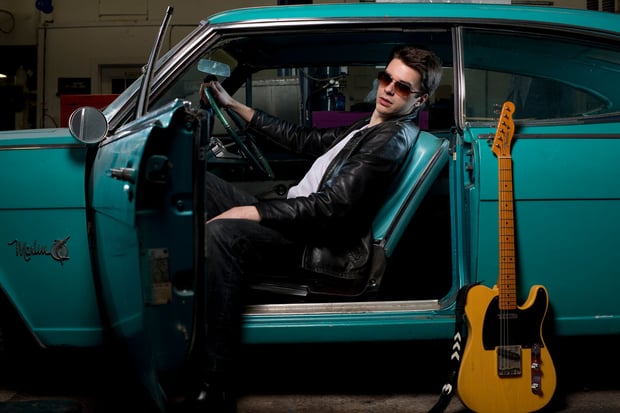 Photo by Mark DiOrio; used with permission
By playing it too safe, you might actually be hurting your music career. Start taking these risks today.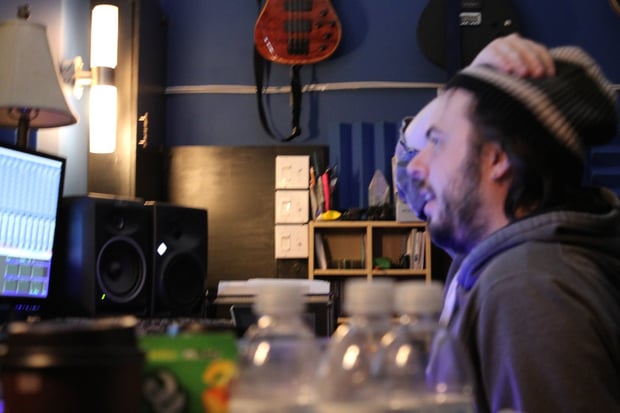 Screencap via youtube.com
Build your home studio, fill it with great gear, then protect it so your awesome sounds will last.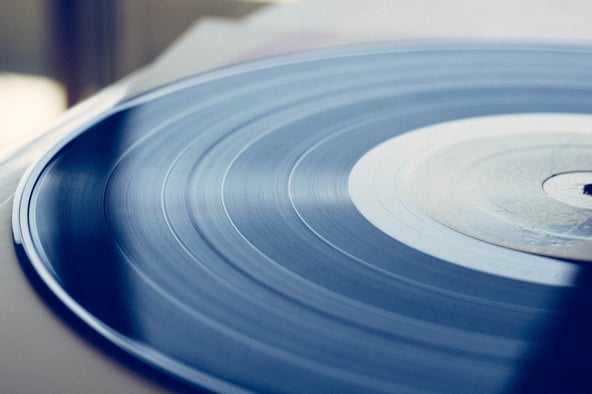 Photo by Gavin St. Ours via Flickr / CC BY 2.0
Making an album isn't cheap, but costs vary greatly. Check out these price estimates for making an album with a full rock band instrumentation.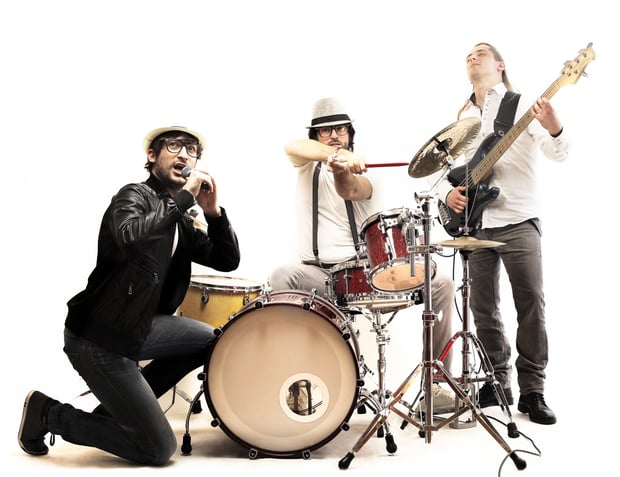 Image via Shutterstock
Being an introvert in a band might seem a little scary, but it's actually a positive thing for you and your music.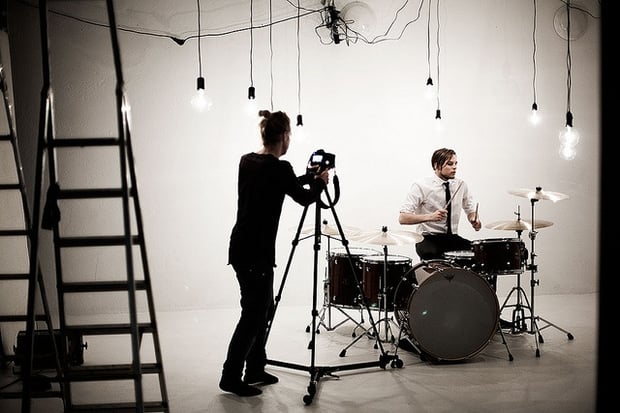 Photo by Markus Thorson via Flickr / CC BY 2.0
Success on YouTube isn't just about the views.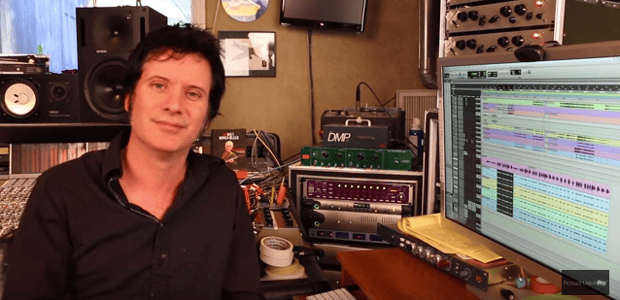 Screencap via youtube.com
Never settle for thin vocals again. Your music deserves better.