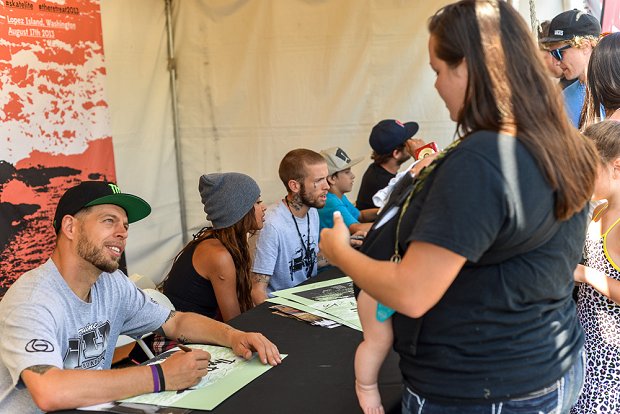 Image via skatelite.com
In my last post, I discussed five creative ways to build buzz before a show. For this edition, we're focusing on ways to maintain momentum after a gig.
Any music fan knows about the high you get after seeing a killer show. That feeling makes you want to listen to the band even more, purchase merchandise, and vow to see them perform again. Artists shouldn't let these moments pass them by, as this is one of the best opportunities to connect with your fans (new and seasoned) face to face.