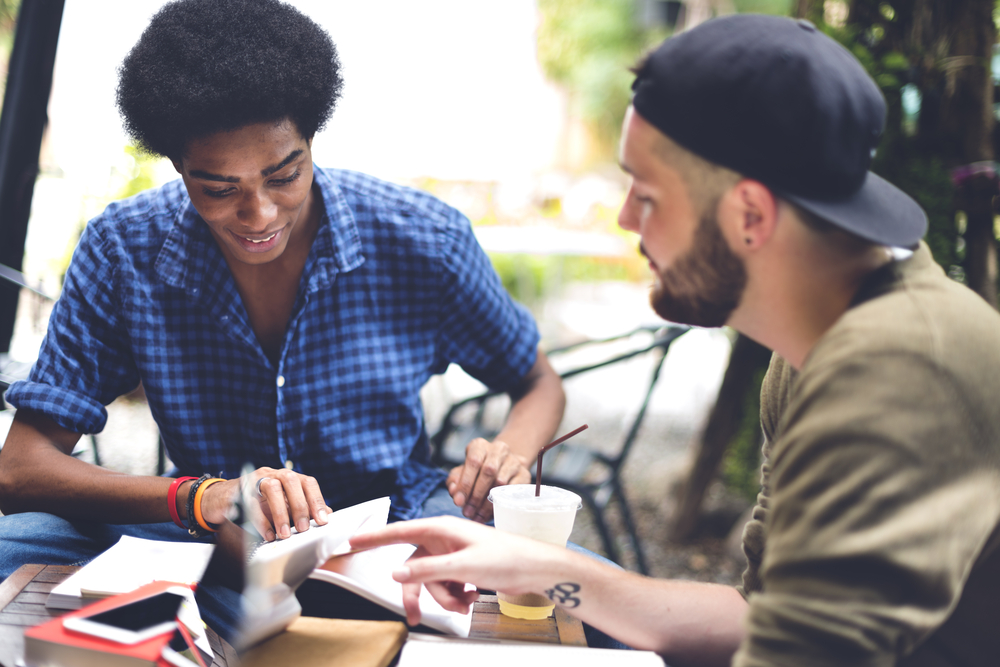 Image via Shutterstock
Young people receive mixed signals all the time when it comes to the question of whether or not they should attend college before entering the music industry. There are countless examples of people who have jumped into the business headfirst without not only a degree but also any real-world experience, and they've been able to make it work.
Whether they be musicians who get their start as teenagers and figure out how the money works or others who simply seem to have an innate gift when it comes to managing, promoting, booking, or publicizing, there are perhaps a higher percentage of successful employees in the music industry who didn't study it in college.
So, is it worth it to go to school to study the music business, or is it worth taking the risk and hoping hard work and quick learning will be enough? That choice is ultimately up to you, but if you're looking for the right fit, here are five of the best schools where you can study the music business.