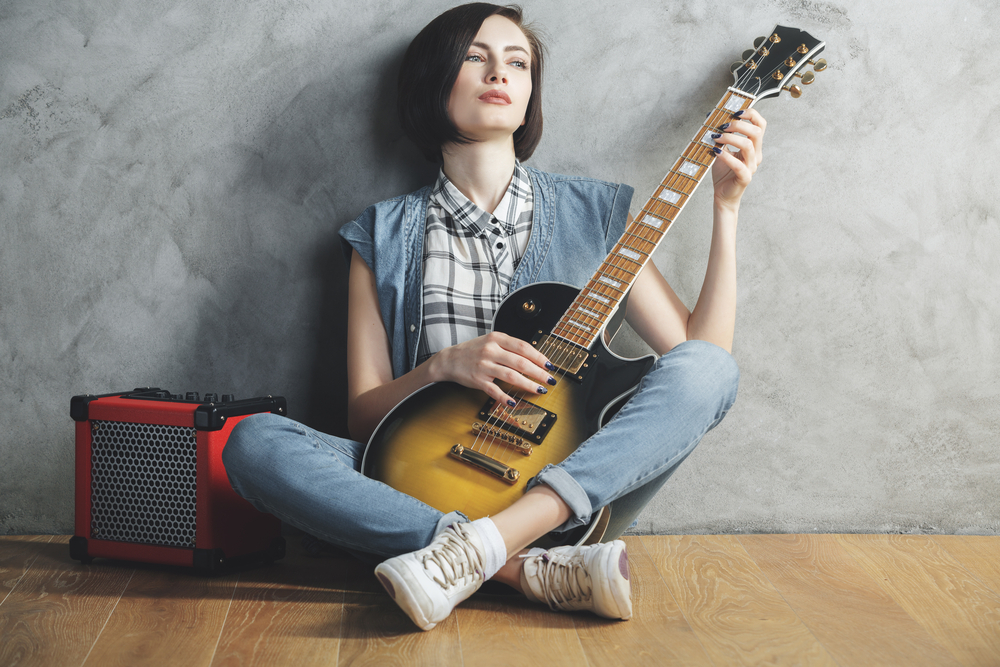 Image via Shutterstock
It may sometimes seem like everything connected to being a musician is expensive. Studio time, touring, merchandise, and even the instruments you need to make your art can clear out your bank account.
This is a sad truth about the music world, and there's little anyone can do about it. While you can't skimp on everything, there are certainly times when corners can be cut and a few dollars can be saved. Renting instruments, while not something often talked about, may be just what you need to keep your wallet safe... at least for a bit.