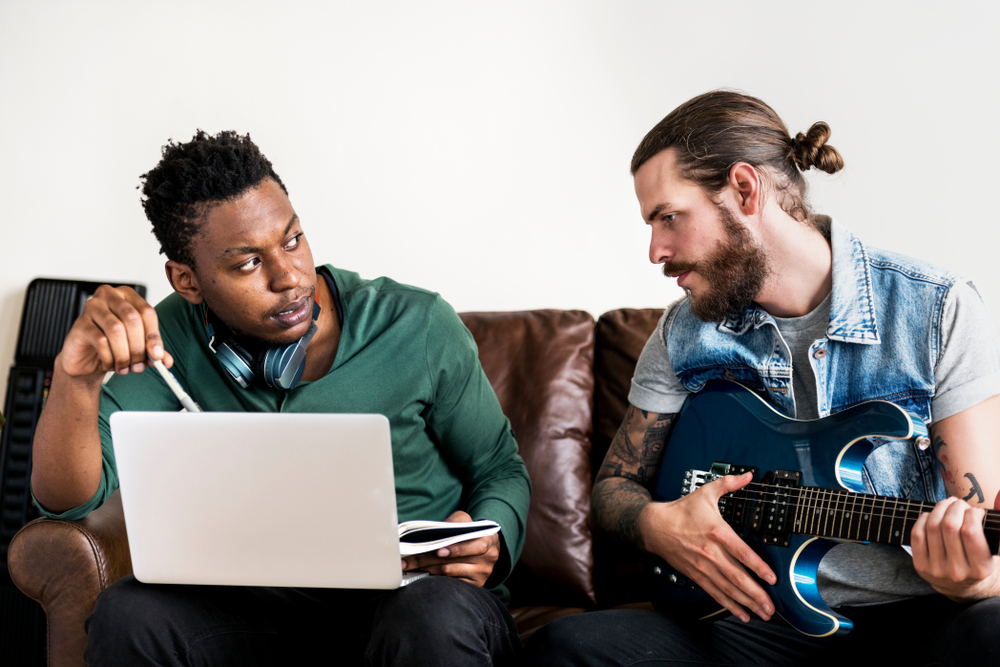 Image via Shutterstock
Picture this: you start writing a song. Everything is going well, and you're loving it. Then you take a short break and go on social media and see an artist in your genre with more followers than you post about their latest release and new music video.
You watch the video. It's great. People are commenting and sharing. You stop writing.