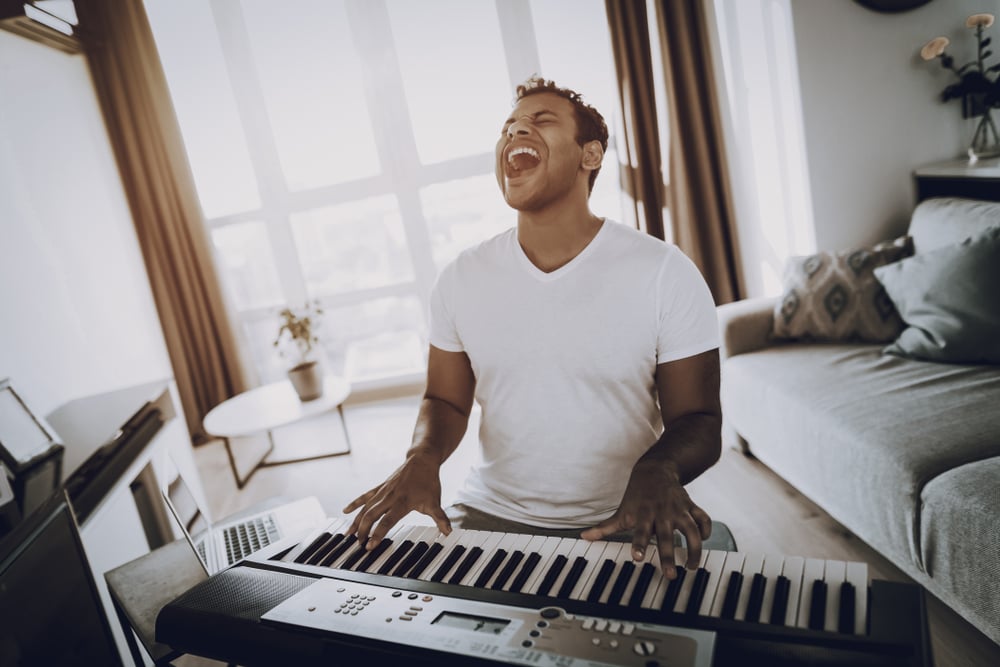 Image via Shutterstock
How many times have you uttered the words, "I wish there were more time in the day"?
You have 100 things on your plate, due dates are approaching, your eyes are bloodshot, and all you can think about is how fast the hours are flying by without your to-do list getting smaller.
The initial reaction to needing to find more hours in the day is to sleep less.
So you pull some all-nighters and find drinks/pills caffeinated enough to keep you energized and focused to make all of your deadlines. Sometimes that works. Sometimes you make your deadlines by the skin of your teeth. Sometimes the planets align and you're able to make it all work.
And then you crash.
The problem is that you're putting all of your energy and time (both of which you wish you had more) into working harder, when you should be using both of those precious resources to work smarter.