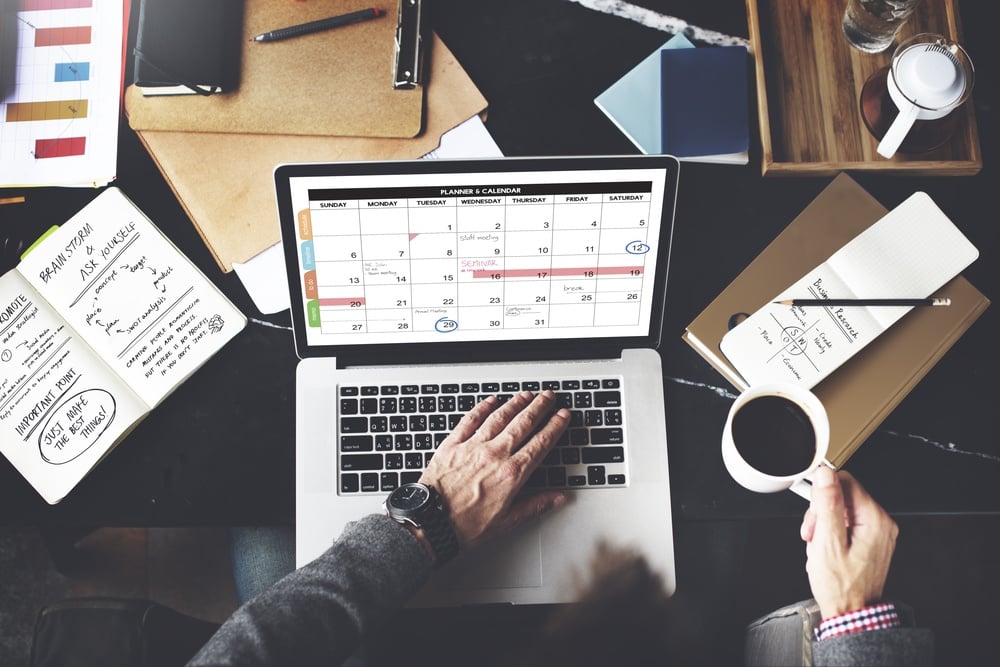 Image via Shutterstock
As a creative, it can be hard to stick to a rigid schedule. Not only can your days involve being on the road or discovering unexpected opportunities that you can't turn down (i.e., someone canceled a gig and they need you onstage!), but sometimes a creative mood can strike (or not strike) and the plans you made can go quickly out the window.
It is possible, however, to work as an independent creative and still maintain a routine that works within your lifestyle.