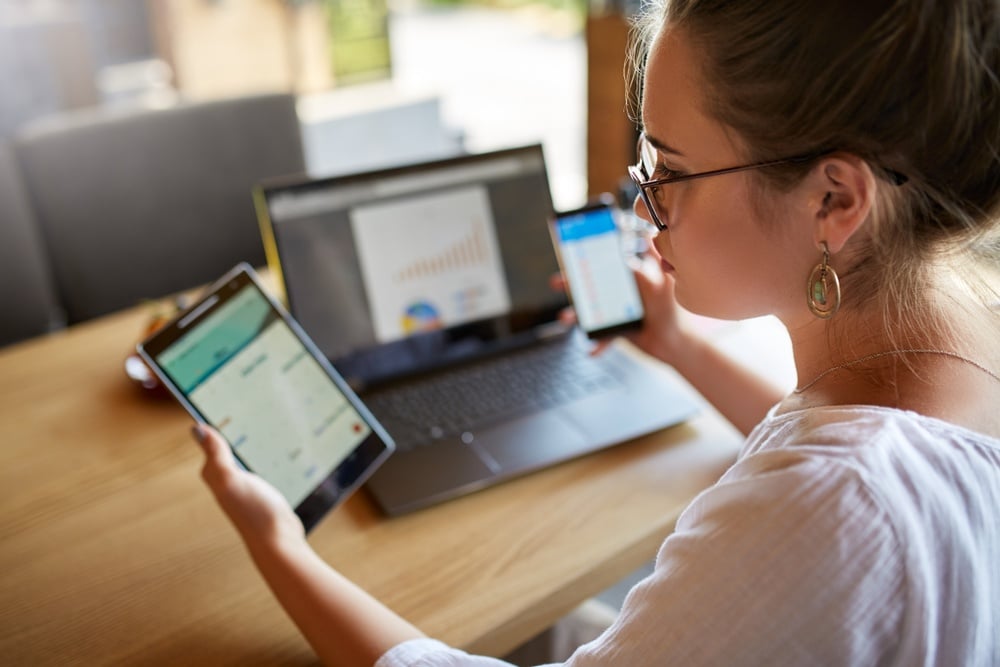 Image via Shutterstock
Do you ever make lists and then get immediately overwhelmed?
You either avoid your to-dos altogether or try to knock out three things at once, afraid you'll never see the end of the list if you don't. Or you glaze over and try to start only to end up adding more things to the list.
I became a mindset coach because I wanted to show the error of my ways and how I went from a workaholic, sleep-deprived stress ball to a confident, centered business owner. One of these lessons was to stop multitasking.