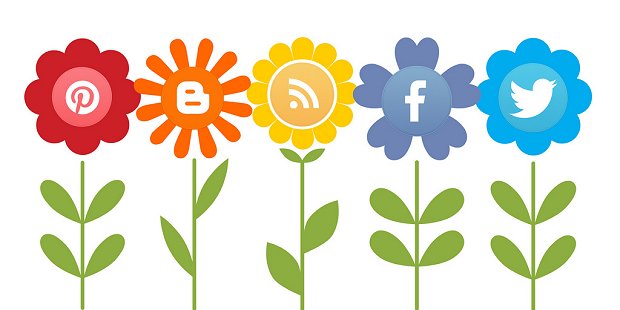 Image via flickr.com
It's no shocking revelation or mind-blowing insight that a thorough and clean social media presence is key to your success as an artist in today's industry. The DIY and indie communities have always been really great at either manning their social channels, or at least understanding that they need to increase their visibility. Many artists, however, may put in the work, but don't see the results that they wish to see.
A huge part of what I do in music marketing is digital profile consultation. I look at an artist's entire digital presence, point out just what might be stunting its growth online, and advise him or her on how to improve reach. Below are a few consistent factors that I see from artists who tend to stunt their growth, reach, and overall presence online and on social media.