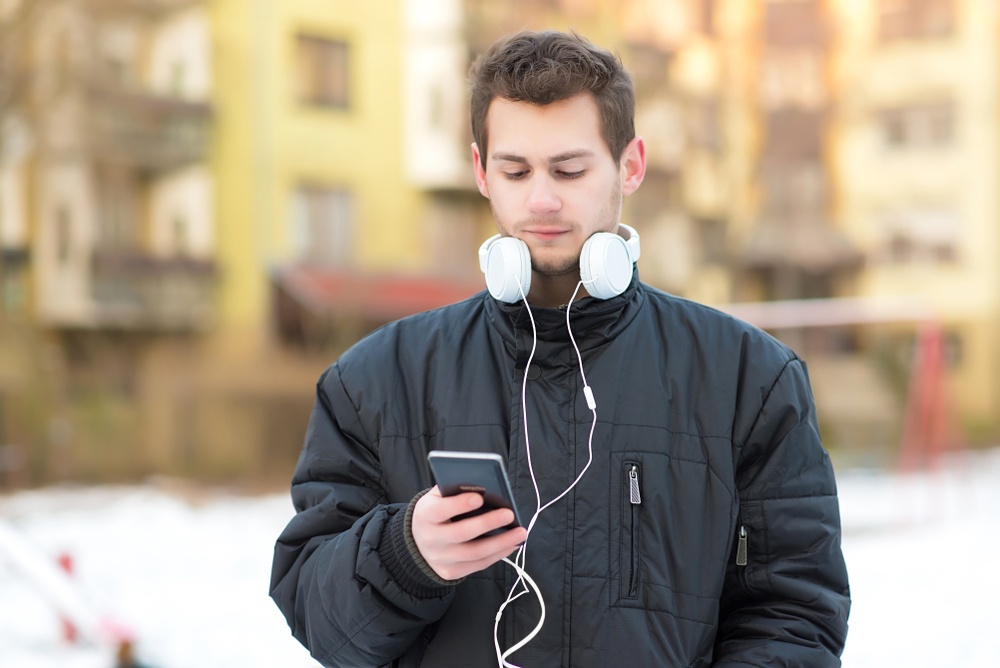 Image via Shutterstock
This article originally appeared on Soundfly.
For such a long time, I resisted using apps to make music. I thought they must just be crappy, tiny versions of what they're attempting to emulate (soft synthesizers, DAWs, digital instruments), or lame tools for musicians younger than I. Well, turns out I was wrong.
There are some absolutely amazing apps out there to help you make music on the bus, on the edge of a waterfall, or wherever you are when inspiration strikes. They sound so good, they can do so much, and best of all, they're all pretty cheap or even free. Even the most expensive one on the below list, the iMPC Pro, is well worth its $25 price tag.