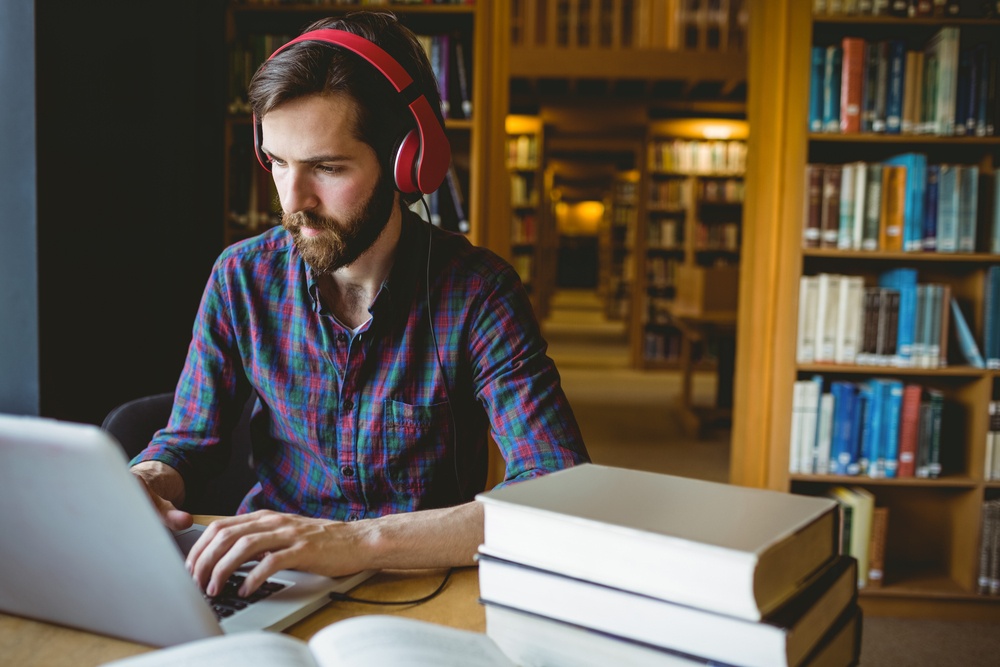 Image via Shutterstock
Every musician dreams of being featured in the big, respected magazines and blogs, and surely even being mentioned can help your career. That's a great dream, and there's no problem with having it, but it's also good to be realistic at the same time. Remaining somewhat grounded while still having high aspirations can be the best way to get where you want to go.
You're probably not going to want to hear this, but pitching some of the major outlets – whether it's you doing the reaching out or a publicist you've hired – when it's far too early in your career can not only be a waste of time, money, and effort, but it could actually be detrimental to your future prospects.