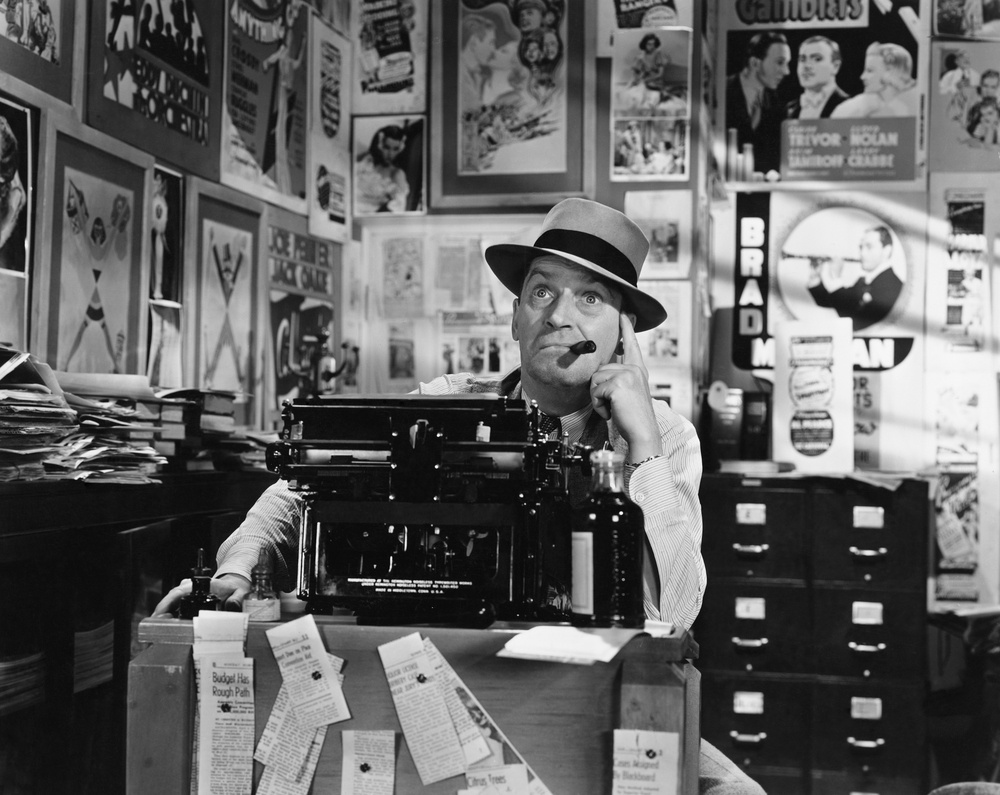 Image via Shutterstock
If you're working on your music publicity campaign for the first time, it can be unbelievably confusing to determine who to contact for what. Maybe you want someone who will premiere your next single. You look at the "contact us" page on the blog's website and see a long list of people. Your first instinct may be to contact everyone until you receive a response. Not so fast. Not only will that aggravate the people you contact, it will also waste your time and potential opportunities in the future with that blog.
Here's a quick and easy cheat sheet of who you should email when faced with a long list of contacts and general confusion of where to start.