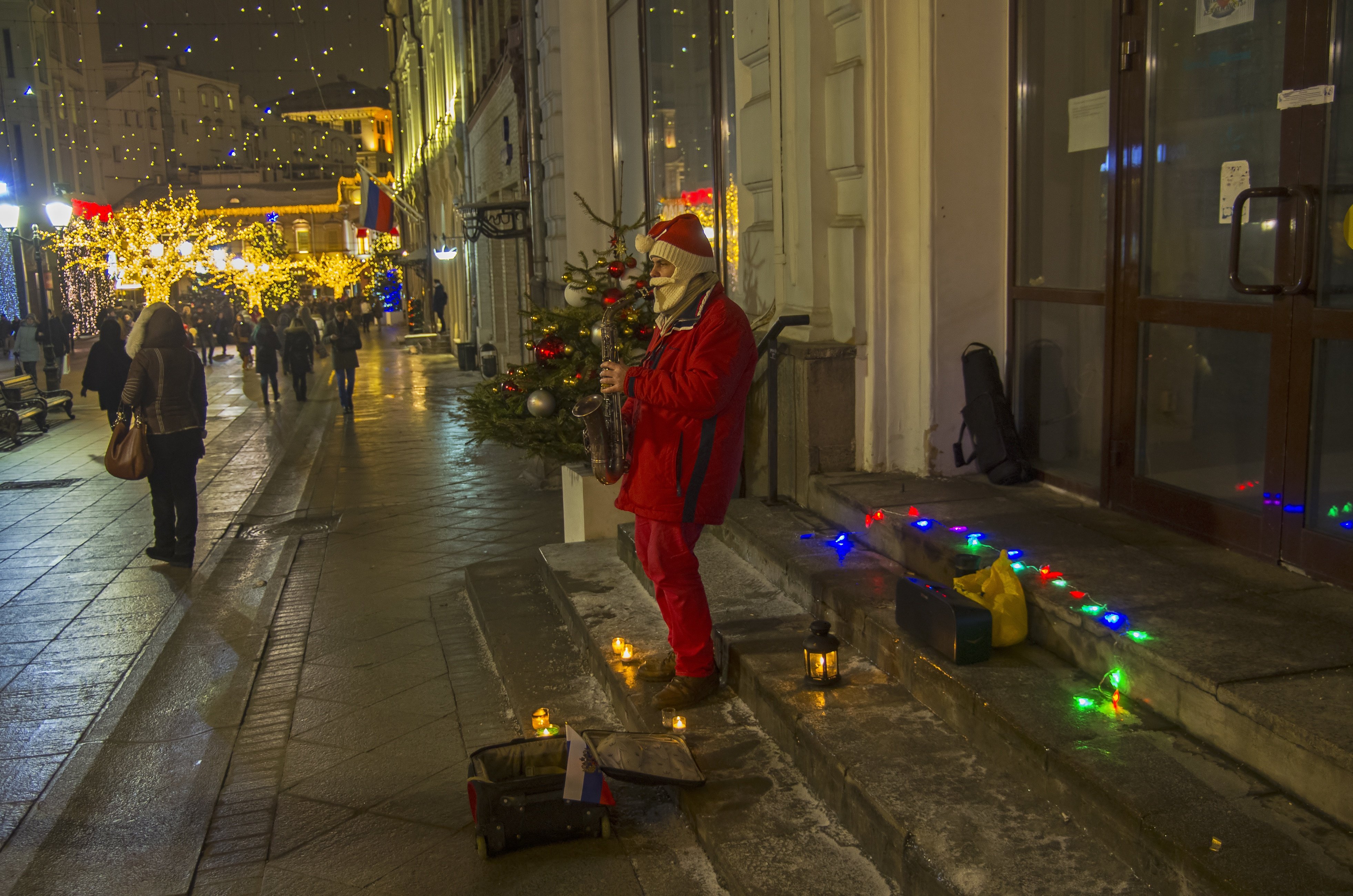 Image via Shutterstock
This article originally appeared on Haulix.
If the calendar wasn't enough a reminder, then the falling temperatures have surely alerted you that the holiday season is officially upon us. Some of you have probably witnessed advertisements featuring Santa Claus already, and if you haven't, I can guarantee that you will soon enough.
Every year, we see artists of all sizes from every genre imaginable try to leverage love of the holidays with cover songs intended to boost interest in an otherwise slow time for the industry. Some of those efforts works better than others, but we encourage them all the same.