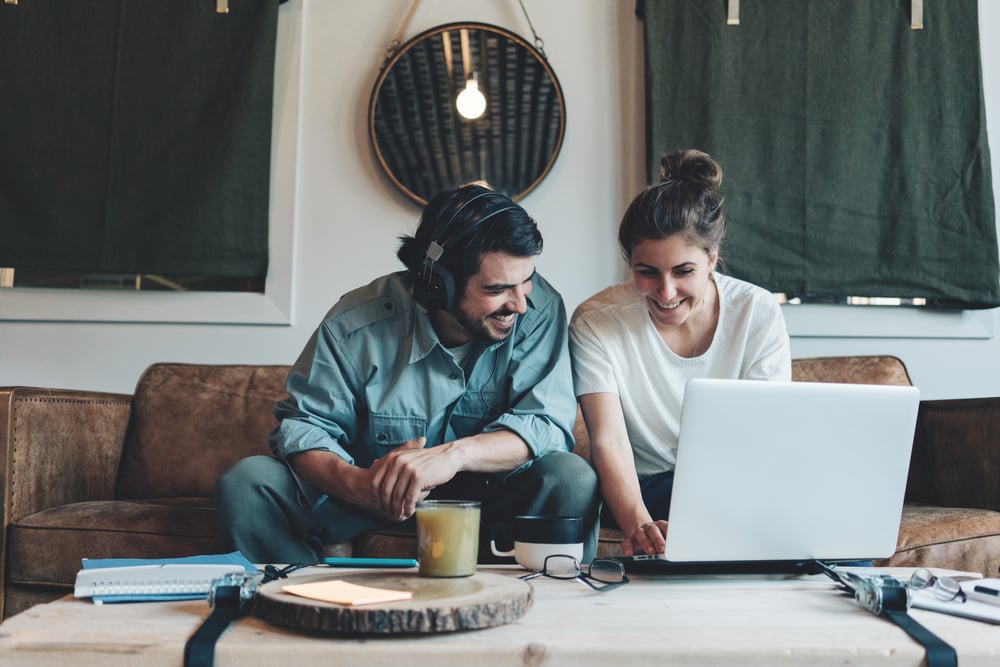 Image via Shutterstock
Knowing how to promote your music and get it in front of the right audience is crucial for any artist. No matter how amazing your music is, word of mouth alone is unlikely to get you the exposure you need to grow your fanbase and your profile within the music industry.
However, bands don't necessarily need to hire a costly publicist to promote their music well. With a bit of hard work and clever strategy, any band can get their music in front of journalists, radio hosts and influential bloggers that can help them reach their core fanbase.