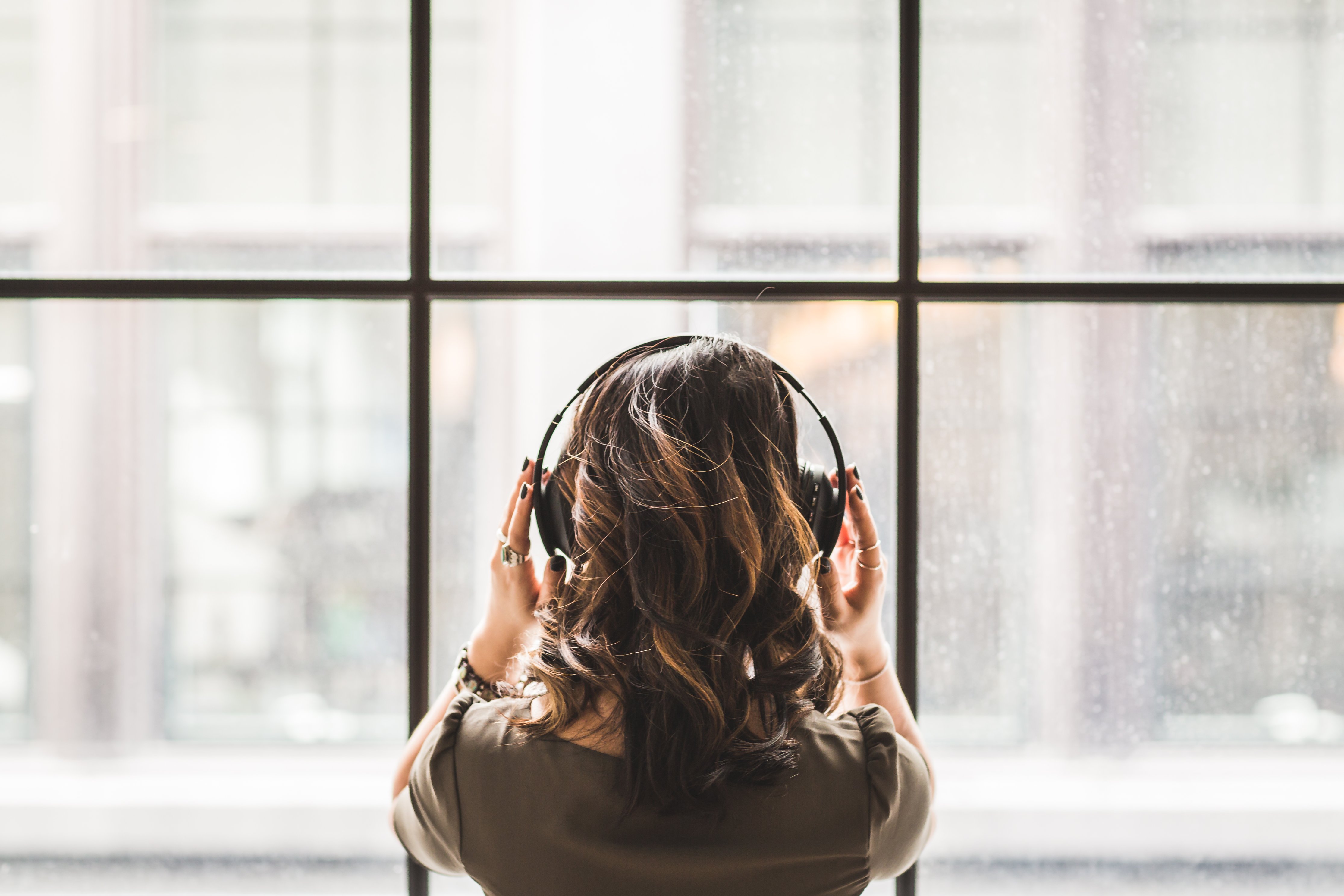 Image via Stocksnap
Major media outlets aren't exclusive to major-label sounds anymore, but it's still not typical for those sites to bet on brand-new or largely unheard-of artists and bands – no matter how compelling their music may be.
And while playlist culture and social media have become integral to music discovery, dedicated music lovers are still looking to independent music blogs as guides through uncharted sonic territory. Blogs are still touting vast readerships and breaking emerging artists – and the best of them are undoubtedly being read by writers and editors of those powerhouse music sites, too.
We've rounded up seven blogs that are both consistent in churning out stellar content and remain open to receiving submissions from independent artists and bands. Genre-wise, there's a bit of everything here, and within each site there's often multiple ways to get featured – good luck!