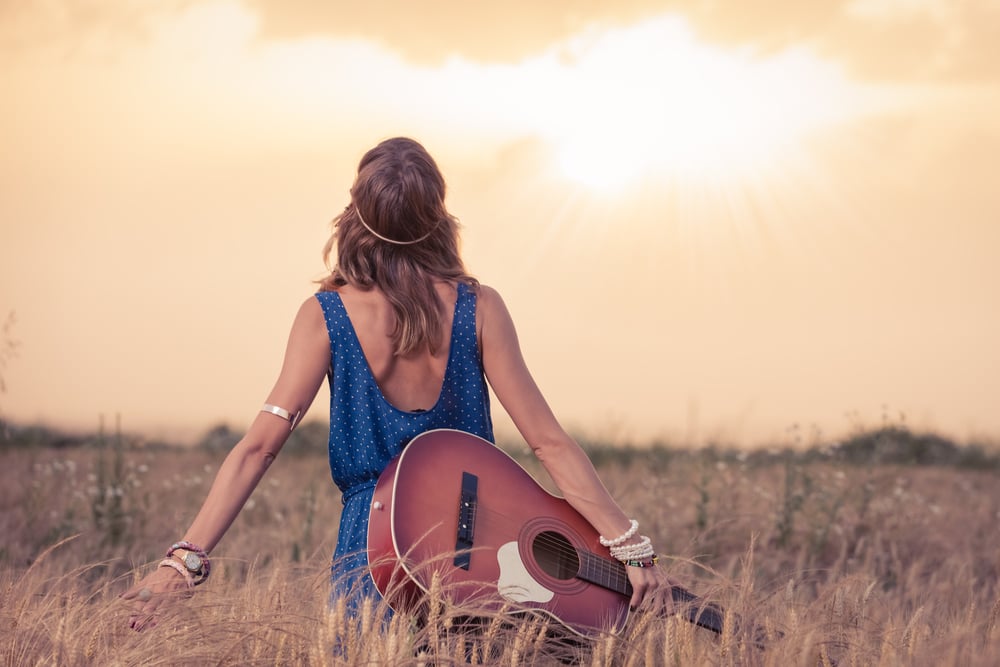 Image via Shutterstock
Recently, we brought you the first in a two part series about combining two of the most incredible gifts you have to offer the world: your music, and your voice.
In the first article, we talked about artist advocacy — how to get involved with different organizations and start making a difference on both the local and national level.
Today, we want to talk about something that most of us are aware of, and yet, truthfully, aren't doing enough to stop: climate change.