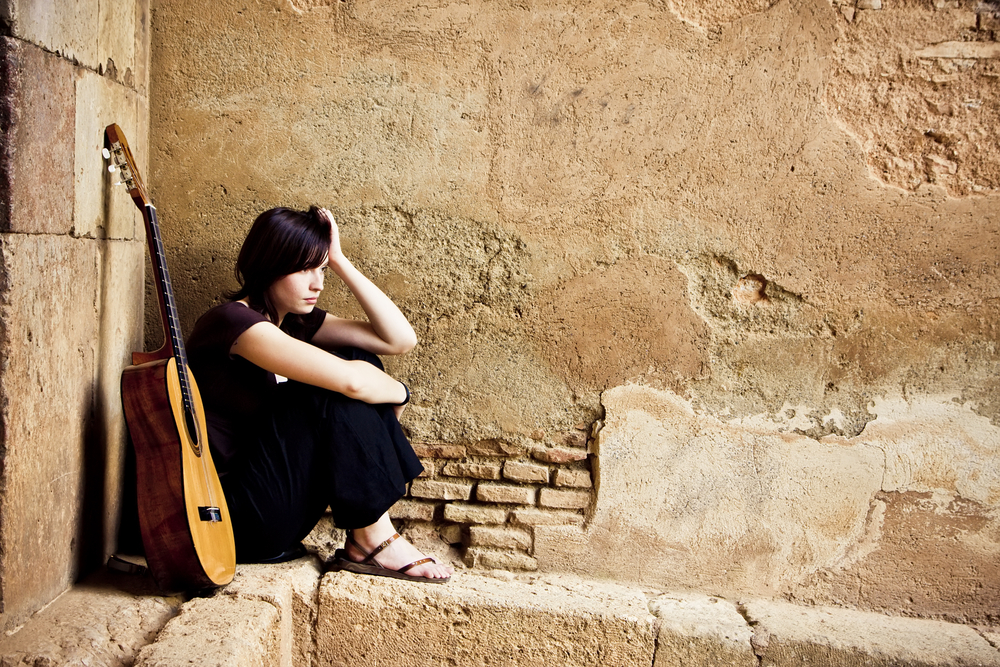 Image via Shutterstock
Editor's note: Pieces of this post first appeared in Episode 43 of The Music-Preneur Mindset Podcast: The Pitfalls of Reaching Your Goals.
It's not hard to realize why goal setting is so important. Having something to work towards gives us clear direction as well as motivation to take action. It often gives us purpose and keeps us from floating around aimlessly.
When we reach our goals our attitude and mindset shift from doubt to confidence and often set off a domino effect for future successes.
But, sometimes, when we've completed a large or important goal, it can have the opposite effect on us. Instead of motivating us to keep going, it can stop us dead in our tracks and cause us to feel confused and lost as to where to go next.