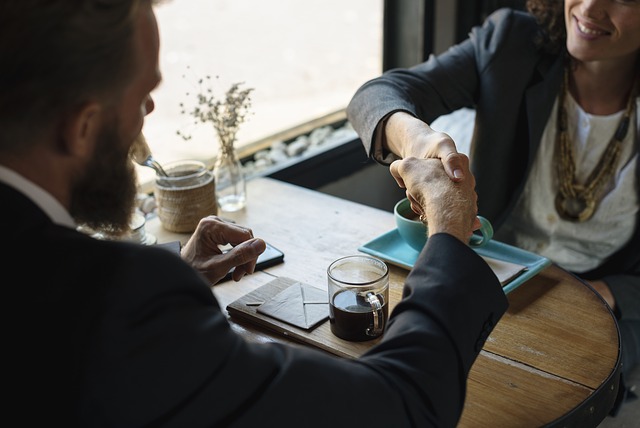 Image via Shutterstock
It's always tough to get rejected, but how you react to it can often mean the difference between success and failure. Sometimes, a "no" isn't a "no," it's just a "not right now." Unfortunately, many aspiring artists assume that door is closed forever and move on without another thought.
An important aspect of the music industry, though, is establishing and maintaining connections – perhaps those who said "no" can't help you today. But who knows? Maybe six months from now, something will change. Here is how to follow up after you've been rejected – it might turn a "no" into an opportunity after all.