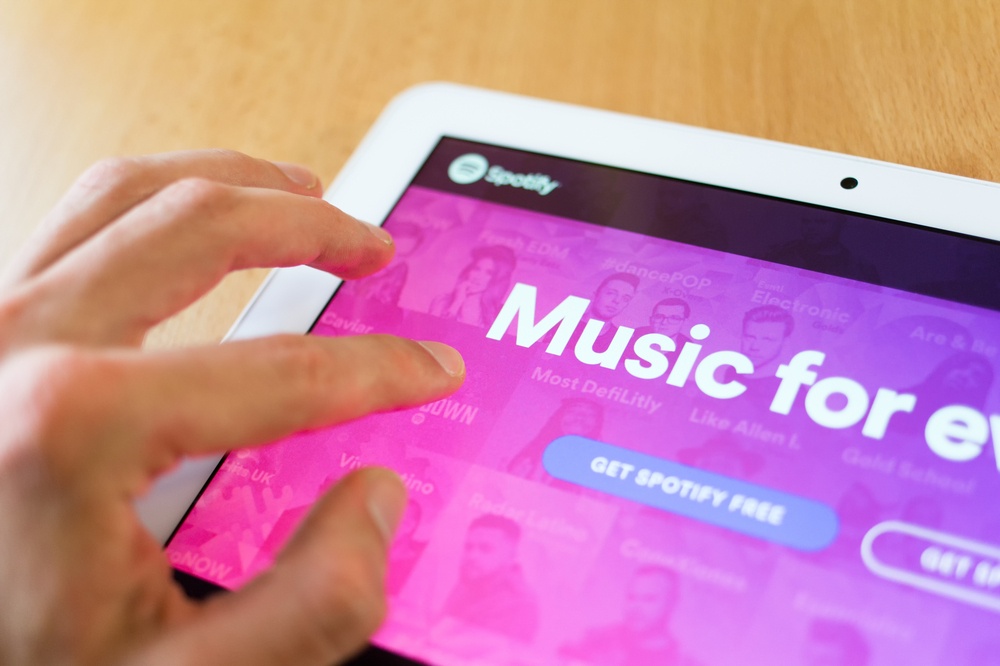 Photo by M-SUR via Shutterstock
This article originally appeared on musicindustryblog.wordpress.com.
"Leaked" Spotify numbers emerged recently indicating that the streaming service has just hit 37 million subscribers, which puts more clear water between it and second-placed Apple Music, despite the latter's recent growth. It also means that Spotify is now nearly 10 times bigger than Tidal and probably Deezer (which hasn't reported numbers since its France Telecom bundle partnership ended). It's beginning to look suspiciously like a two-horse race.
But there's a more important story here: Spotify's accelerated growth in Q2 2016 was driven by widespread use of its $0.99-for-three-months promotional offer. Which itself comes on the back of similar offers having supercharged Spotify's subscriber growth for the last 18 months or so. In short, $9.99 needs to stop being $9.99 in order to appeal to consumers. Which is another way of saying that $9.99 just isn't a mainstream price point.