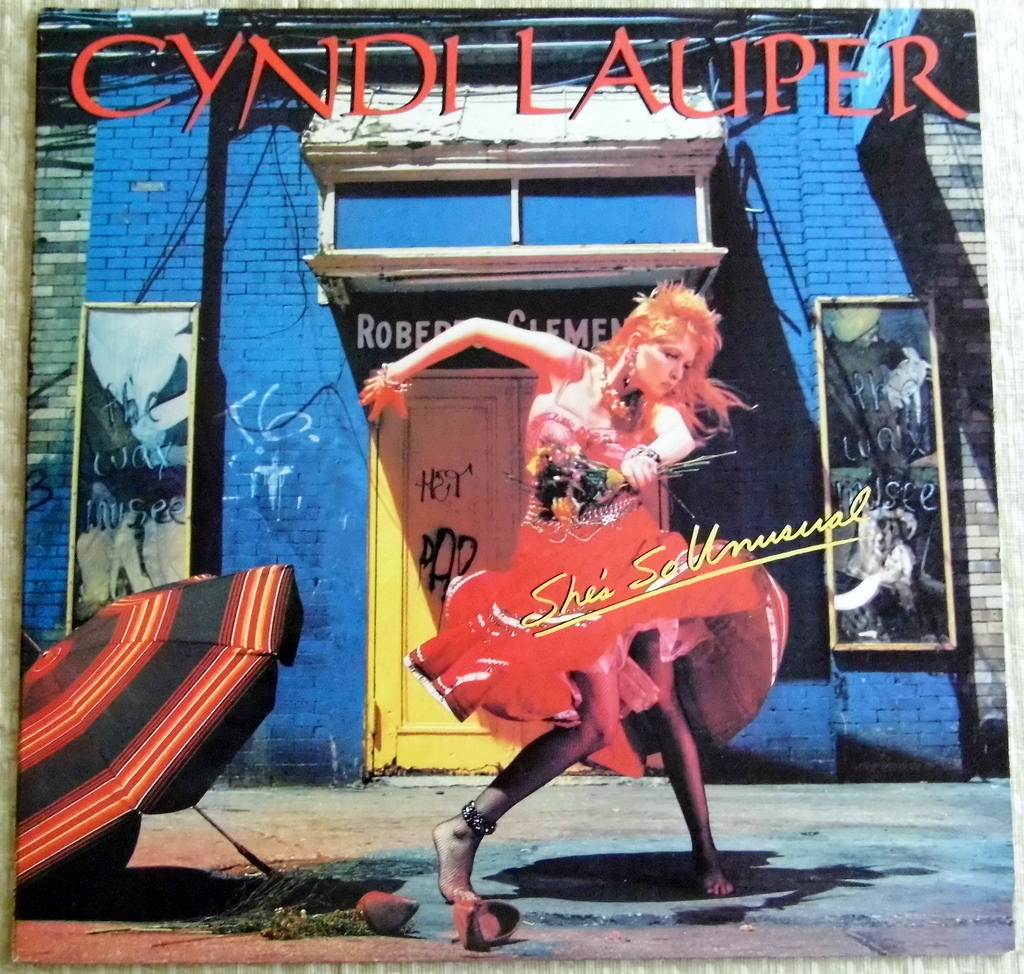 Image by Joe Haupt via Flickr / CC BY-SA 2.0
Just like it's hard to have perspective on your own work, it's also difficult to judge the era we're in… until years or decades later. In the 1930s, did people realize that pretty much every car on the road would someday be deemed a classic? What are the chances that the Nissan Juke in your driveway will ever claim that status?
It's just the same way with music. We have decades of popular music behind us now, but what bands, styles, or movements in the biz will have staying power?
One era that still rules the airwaves and live venues today: the 1980s. More than 26 years after the decade's final day, clubs have '80s nights, satellite radio boasts '80s channels, and the FM dial offers tunes by Billy Joel, Huey Lewis, and A-Ha. Why does that material have so much staying power, drowning out the decades on either end? That's simple: the 1980s were the best decade so far for popular music.