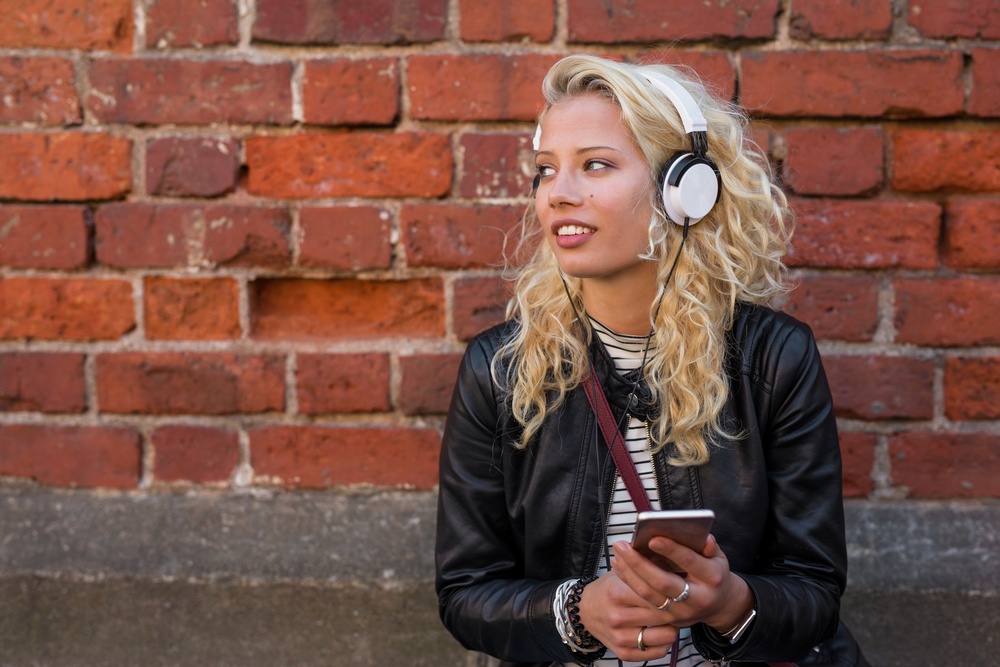 Image via Shutterstock
Spotify playlists are quickly becoming a major conduit to rack up streams, gain fans and followers, and get discovered. While there are endless amounts of organic, user-built playlists, there are also tastemaking, curated playlists with millions of followers.
How do you approach those curators and land a coveted spot on a popular playlist? Before you take the first step, know that not every curator will have the most positive feedback, and scoring a placement might be a bit harder than you think. Here's a bit of advice when courting influencers who build Spotify playlists.