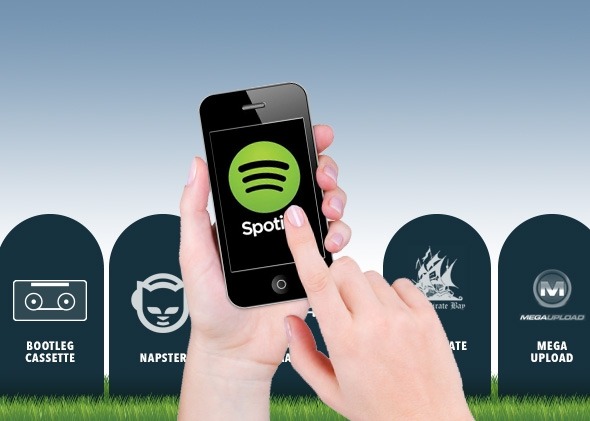 Image via haulix.com
This article originally appeared on Haulix.
Did you write "Pour Some Sugar On Me" or perhaps a similarly iconic rock hit that has dominated radio rotation for several decades? If the answer is no, then you should probably think twice before following the career advice of those who did.