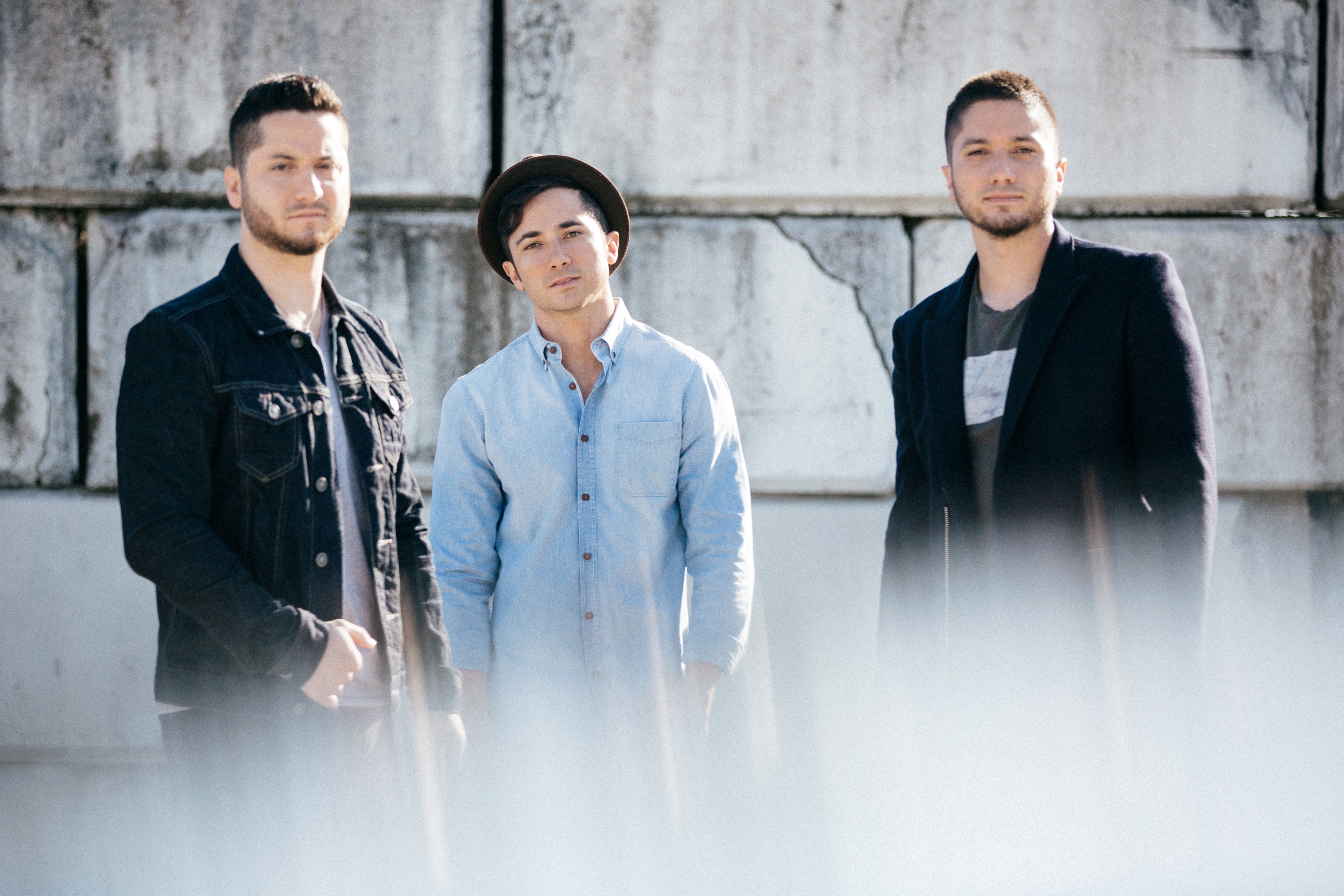 Photo by Eric Sarasota
By now, every musician out there – whether just getting started or something of a veteran – should be aware that YouTube is an incredibly important platform to anybody in the music space. It's where millions of people go every day to listen to music and for entertainment. You need to have a presence on the site, and you need to do it right.
One band that's proven that they know what they're doing when it comes to YouTube is Boyce Avenue. The band isn't signed to a major label, they've never charted a major hit, and yet they're one of the most popular channels on the site. The group has surpassed two billion – yes, billion with a B – views, and they're still going strong.
What makes them so successful on YouTube if they aren't superstars? Those are the types of numbers that one would expect from someone like Beyoncé or Katy Perry, but not an unsigned, DIY band. I spoke with Boyce frontman Daniel Manzano recently, and he shared three important pieces of advice for anybody, musician or otherwise, who's looking to be successful on YouTube.