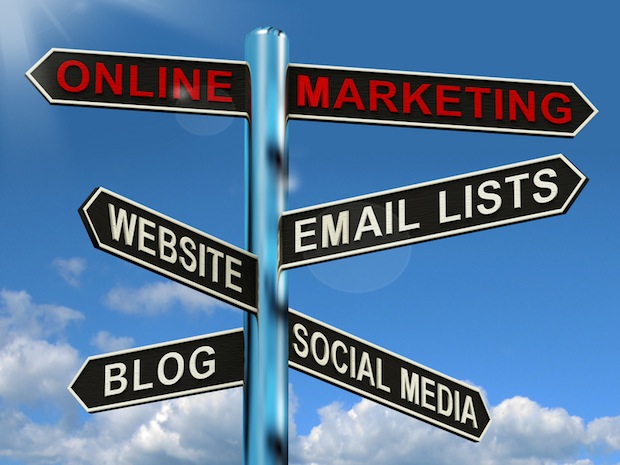 Image via imoveilive.com
With technology and the many resources available online, independent bands and artists have a greater chance than ever for success. You must, however, make sure all of your bases are covered – from social media to email, online streaming to your store. Here, we'll go over the must-have online tools you need to survive in the music industry today.
Booking
Might as well get the easy one out of the way first.
Touring Promotion
Once you've started booking shows or tours, you need to announce them to your fans and the world! There are many places where bands can promote their shows for people to find, such as in blogging communities or through PR reps, but you'll make it difficult for people to discover your shows if you're not on these platforms:
Social Media
Social media is obviously one of the most important resources bands have today. It's a way to share information about shows, connect with fans, and promote your brand. Even though there are many platforms, that doesn't mean you should waste energy focusing on them all.
Here are the key platforms you need to use:
Email Marketing Services
Speaking of staying in touch with your audience, if you don't want to send individual emails from your personal email account, you're going to need some help. There are plenty of services to help with mass emails, but these three are easy on the wallet and will keep you organized as you continue to grow:
Music Streaming and Sales Services
What good is communicating to a mass audience if you don't have anything to offer them? You need to be able to sell your products, and, lucky for you, there are a few options to help do that:
Streaming, Licensing, and Royalties

A lot of music streaming and sales platforms will offer you publishing deals where they can pitch your music to appropriate opportunities. The main goal, however, is to get on the major streaming and sales distribution platforms through bundle packages they offer.
(If you have other questions on copyrights or how to get into performing rights organizations, give our "Copyright and Your Band" column a read.)
There you have it – a great place to start. This covers a good chunk of what you'll need by way of online tools to help you succeed in the indie world. Keep in mind that simply creating social media accounts doesn't mean anything; these tools are like flowers and must be maintained and cared for. That's why it's important to start off slow and manage one at a time. Then, you can burst onto the scene, add more platforms and, before you know it, you'll have your own botanical garden of online love.
As a lifelong Bostonian, Andrew Hall has been an advocate for the local music scene by participating, managing, and consulting with bands since 2006. A founding team member of service-based music management company Deer in Headlights Music Group, Andrew has taken his experience in community building and tech and applied that knowledge cross-dimensionally. He hopes to cross off Red Rocks Amphitheater from his venue bucket list this summer.