Are you in need for a little distraction from the Monday blues? Well, you're in luck. This week's most read articles on the Sonicbids blog cover everything from touring to online marketing. Check them out below and if your favorite article didn't make it, post it in the comments!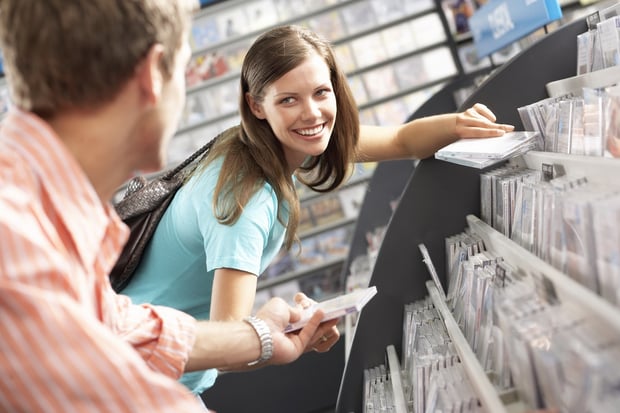 She may be smiling, but this girl's really thinking, "Thanks, but no thanks." (Image via Shutterstock)
Sorry, but we never listen to your CD. Try these four ways to get your music heard instead.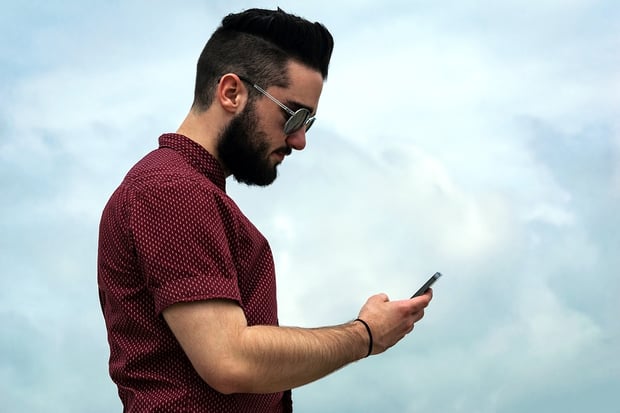 Image via pixabay.com
Binge-watching Netflix is killing your music career.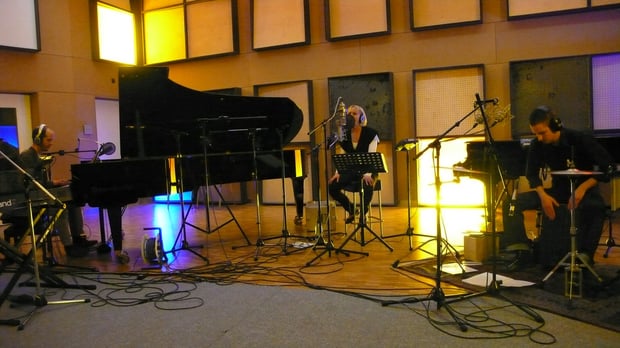 Photo by Dave Cobrehel via Flickr / CC BY 2.0
If you want to make money as a session musician, these five aspects of your playing need to be impeccable.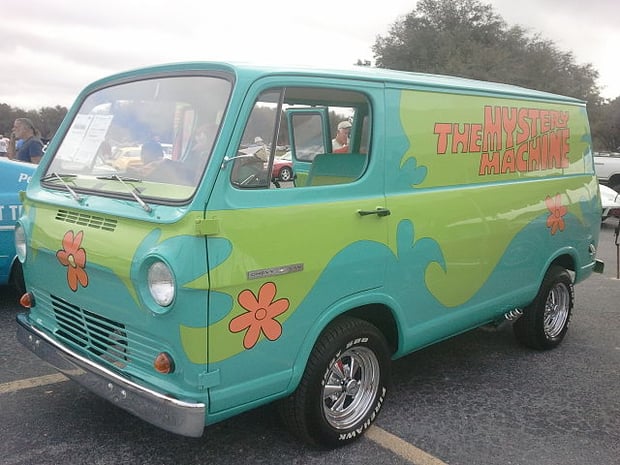 Image via Flickr / CC BY 2.0
Gear theft happens more often than you'd think. Here are some road-tested tips to keep your van, trailer, and instruments safe.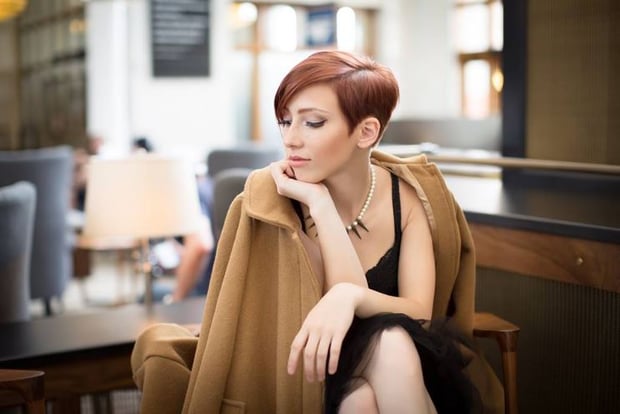 Image via sonicbids.com
Here's how to make a good impression on anyone you may come across in the music industry.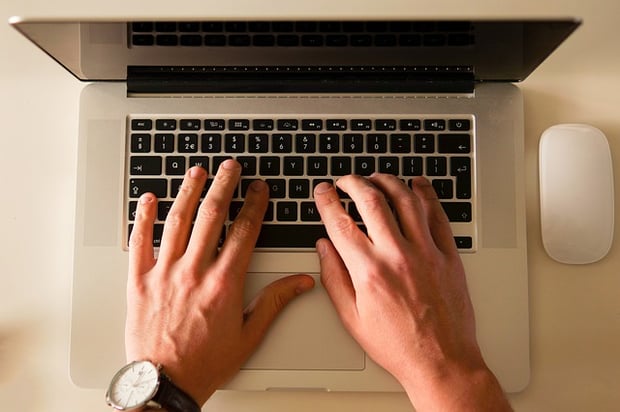 Image via pixabay.com
Increase subscriber numbers, brand recognition, and even earn money just by adding a few things to your YouTube videos.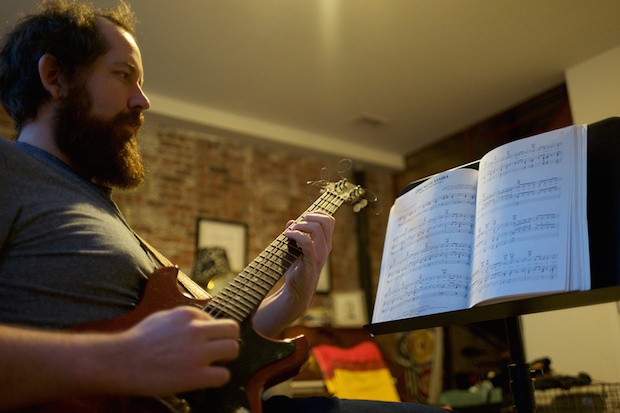 All images via flypaper.soundfly.com
Even though you might be practicing enough, you could be getting more and more stagnant in your playing.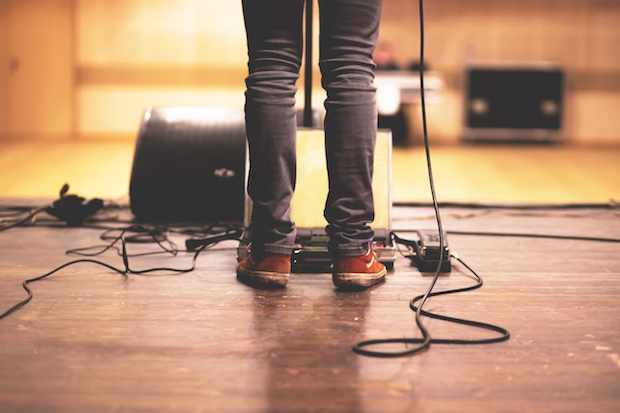 Image via stocksnap.io
Don't give into imposter's syndrome; convince yourself that you're a musician who deserves to be heard.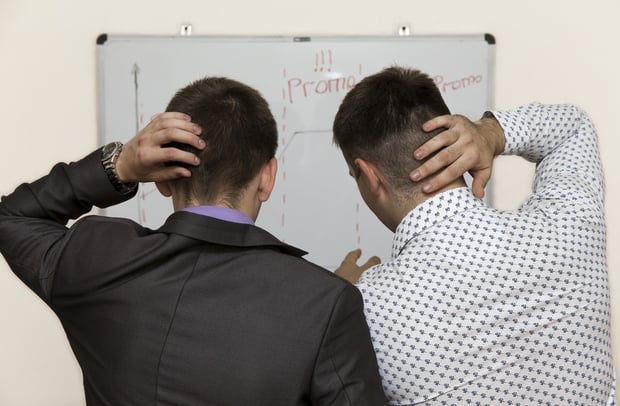 Image via Shutterstock
Are you unknowingly sabotaging your music career with these all-too-common online marketing mistakes?

All images via haulixdaily.com
The music industry could probably learn a thing or two from the film industry when it comes to streaming.