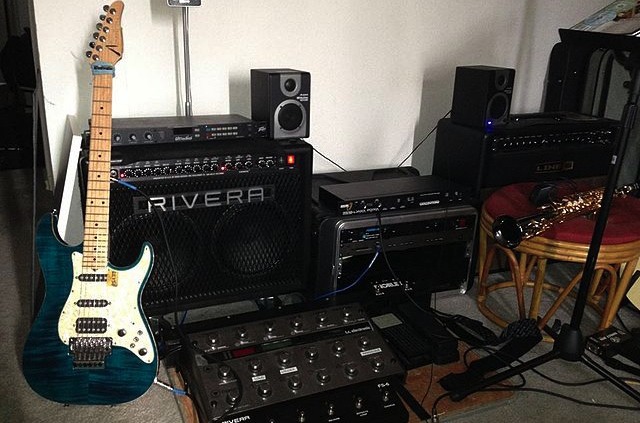 Your instruments are your life. You should protect them the best way possible. (Image via Wikimedia Commons)
Back in June, I wrote a column entitled "8 Essential Tips for Keeping Your Gear Safe While on Tour (From Musicians Who Learned the Hard Way)." It closed with a bonus tip noting every artist should have gear insurance. This sparked a number of replies from artists who didn't know about gear insurance, and those who did know about it had a lot of questions.
With this in mind, I caught up with Laura Donelan, Assistant Vice President, Business Development Leader at MusicPro Insurance, to learn about the basics of gear insurance and get the answers every musician needs.