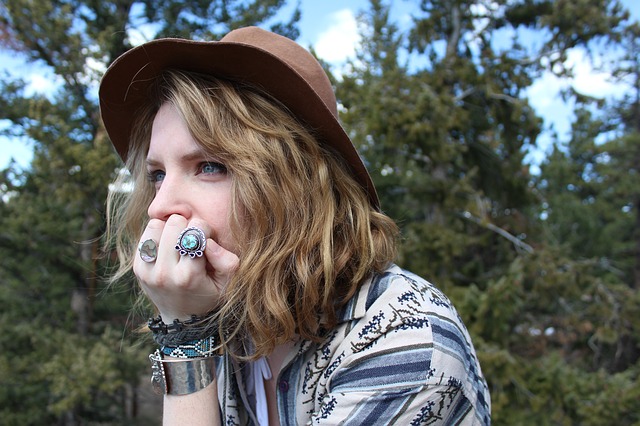 Image via pixabay.com
The brain is a complex organ – the most complex, in fact. As important and complex as it may be, though, most people go throughout their day without giving their brains a second thought. Instead, they sit and ponder, often in confusion.
Perhaps you as a musician are one of these people. You know that practicing every day is essential to developing new skills, but alas, you still let bad habits take control of you. Everyone is guilty of this one way or another, and the solution isn't a tricky one to find. It starts by looking deep inside your mind.