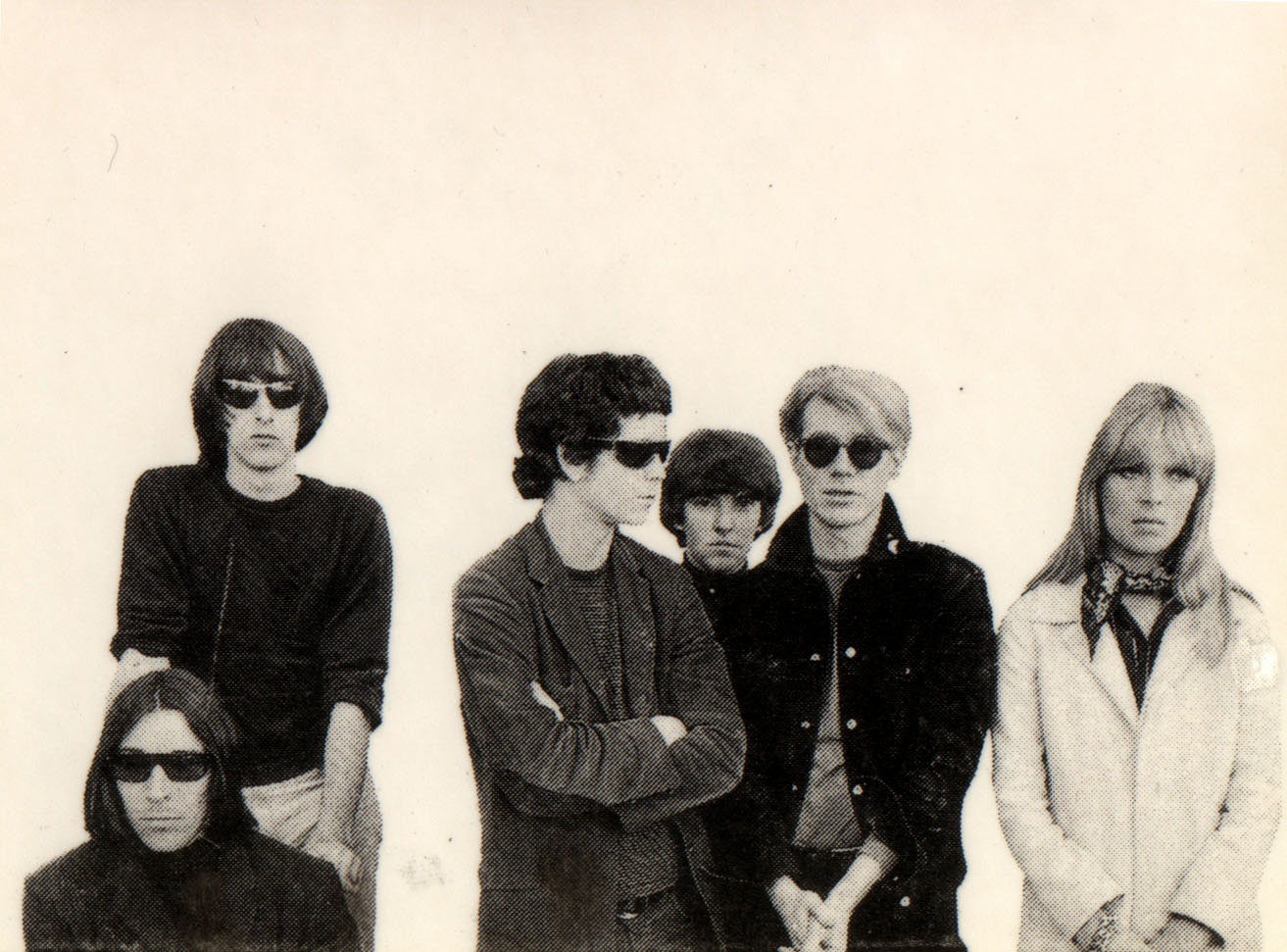 Image via flickr.com; used under Creative Commons
Being in a band is tough. It's even tougher if you want to be in a band that has the ambition of "making it." You know the old story: cars, girls, drugs, parties, photographers all hounding the band wherever they go. Living the good life. Though few bands ever actually meet this standard of "success," some come close, keeping at it as long as they can. But many times, that success never comes, or doesn't match the standard the band had set for itself, and the group folds. It's a sad, but real, tale.
But there are lucky ones. The luckiest bands that ever roamed, bands that were so lucky to achieve great success even after they disbanded, enjoying a popularity that came nowhere close to what they saw in the time the band "existed." In some cases, they would regroup to cash in and enjoy their newfound popularity. After all, who wouldn't? But the bigger lesson to be learned is the reward of persistence and hard work as a musician. (Or is it that sometimes the idea of a great band that once existed is more enticing than that of a band that currently exists?)
Either way, there are many things to be learned from these great bands. It proves a point that their music wasn't truly lacking, either. Sometimes, music goes over people's heads and they have to figure out how to understand it on their own terms. Sometimes, the music doesn't get the distribution it deserves, limiting the number of people who are exposed to it. Whatever the reason, these five bands were able to outdo themselves after they had called it quits, and saw their greatest successes after giving up.