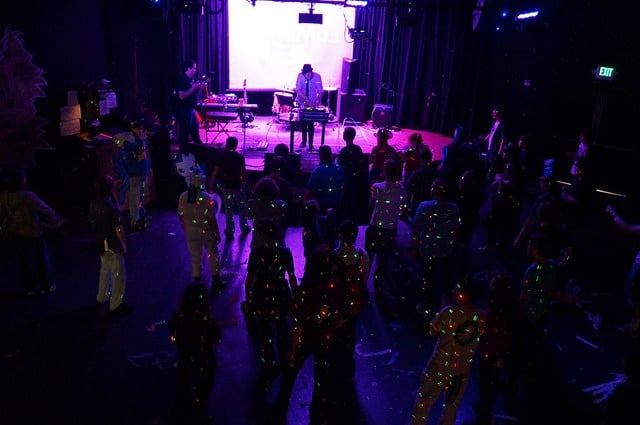 The Vera Project (Photo by David Dawes via Flickr / CC BY 2.0)
Seattle has a rich musical history, and the arts and culture scenes are incredibly vibrant to this day. It's a wonderful environment to explore yourself musically, as there's a market and venue for almost any genre you can imagine.
There are a ton of great venues of all sizes in town, and shows happen on every night of the week. It really isn't that difficult to find a gig! If you're new to the scene or have just moved to the area, here are my top five recommendations for clubs to start with.