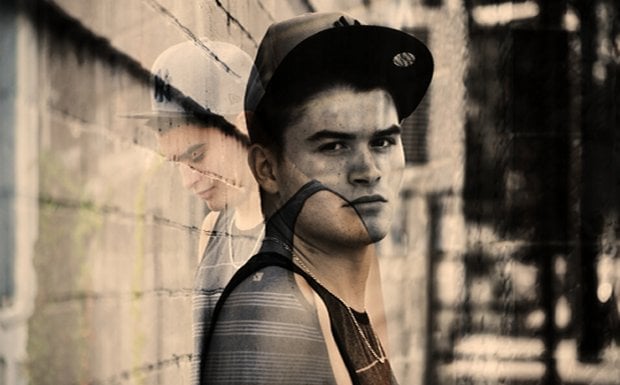 Image courtesy of the artist
A rapper who can rap about as fast as his idol 2Pac, Ryan Bronson is an exceptionally talented up-and-comer in the hip-hop game. From humble beginnings in 2011 to opening for Shwayze today, his ascension has been rapid. Expect big things from Bronson in the future as he starts to create his own beats and further develops his flow.
Bronson took time off his touring hustle to speak with us about his beginnings in hip-hop, what's in store next, and how Sonicbids has accelerated his process of becoming the next big thing in rap.