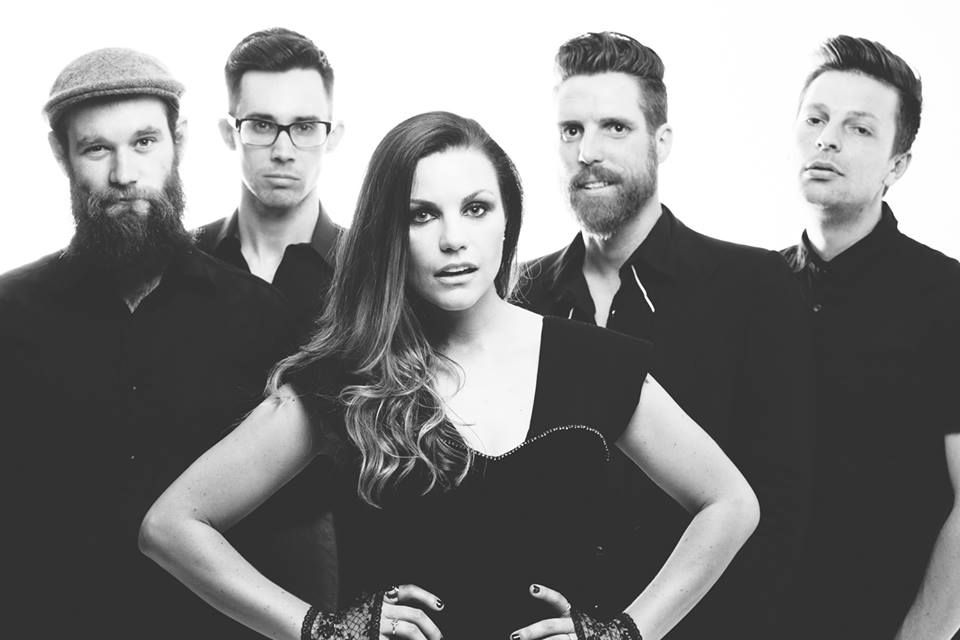 Photo by Daniel Lames Grant
Australia's not only known for its unique natural wonders and beautiful nature, but also for its great contribution to music. While the Billboard charts usually feature artists from England or the United States at the top, there are tons of great music communities Down Under.
Soul-pop band BOOM! BAP! POW! has seen a ton of success in their hometown of Perth, one of Australia's most vibrant music cities. Whether they're licensing their music with major brands, reaching thousands on social media, or rocking their local scene, they're doing it right. We caught up with Paul Hines of the band to find out what might surprise people about the Australian music community and how they've found international recognition as an independent band.