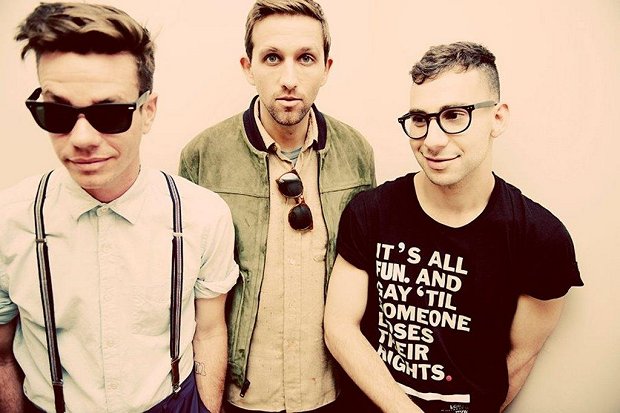 Image via Shutterstock
In 2012, we saw the band fun. go from relatively unknown to suddenly topping the charts, peaking at number one on the Billboard Hot 100, and having their song on nearly every radio station with sales skyrocketing. In 2013, American Authors went from just starting to gain a strong following to massive commercial success.
So what is this seemingly magic overnight success maker I'm talking about? Licensing, of course.