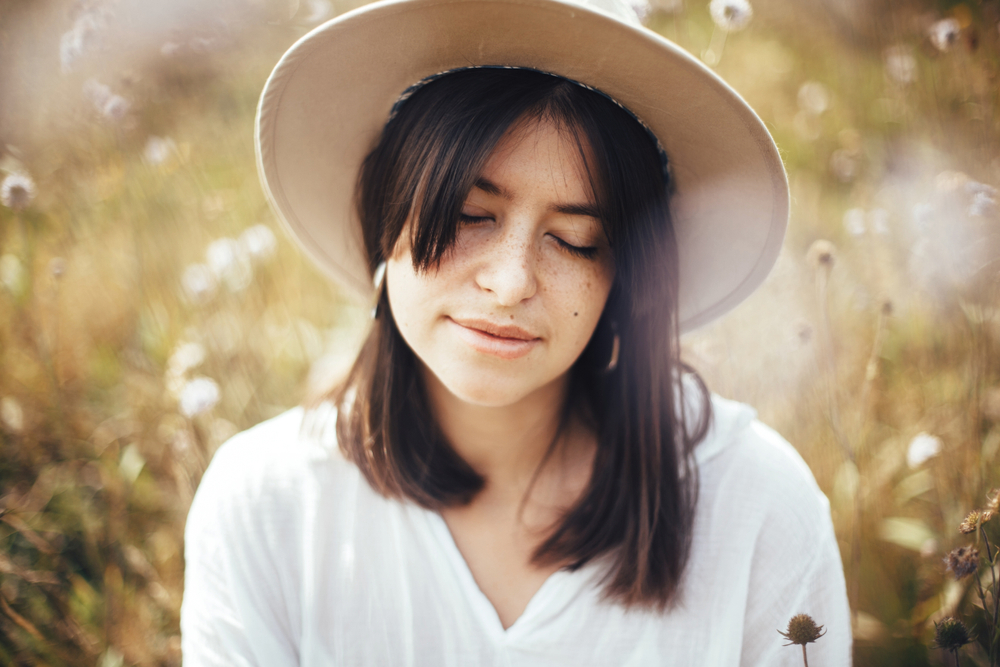 Image via Shutterstock
You likely know by now that in order to build a sustainable career in music you must have multiple streams of income. With CD sales essentially non-existent and a single Spotify stream earning you fractions of a penny, the bulk of your income is probably not going to be coming from your music itself.
However, not making money directly from your music isn't a completely foreign concept. Back when labels only recouped mechanical royalties, i.e., CD sales, musicians who were signed rarely saw money from their music sales, but rather made their income from merch, touring, endorsements, etc.
As an independent musician, your career now demands the same. But, luckily for you, technology and a more intimate connection with your audience allows you to create additional streams related to your music that didn't necessarily exist in past years. One of these is through mindfulness.