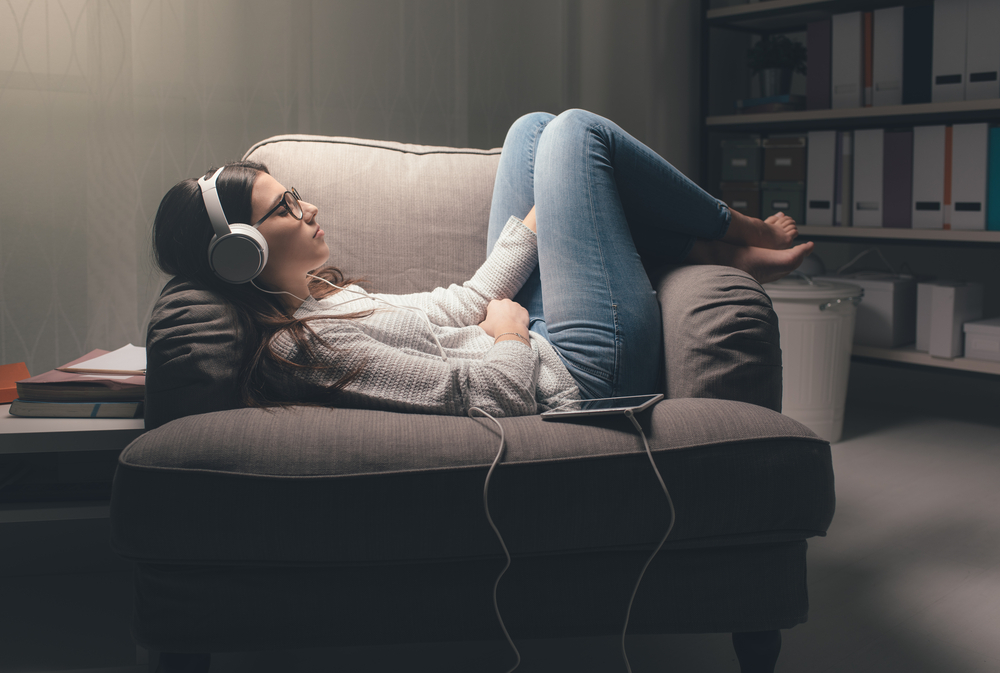 Image via Shutterstock
Let's talk about something that a lot of musicians complain about whenever it is brought up – answering the "who do you sound like/what genre is your music?" question. Most artists hate it, and some even refuse to answer.
But here's the thing we all need to remember: Saying who you sound like or labeling your sound is not defining who you are or what your music's impact will be. It will, however, allow people to find you and feel that impact.