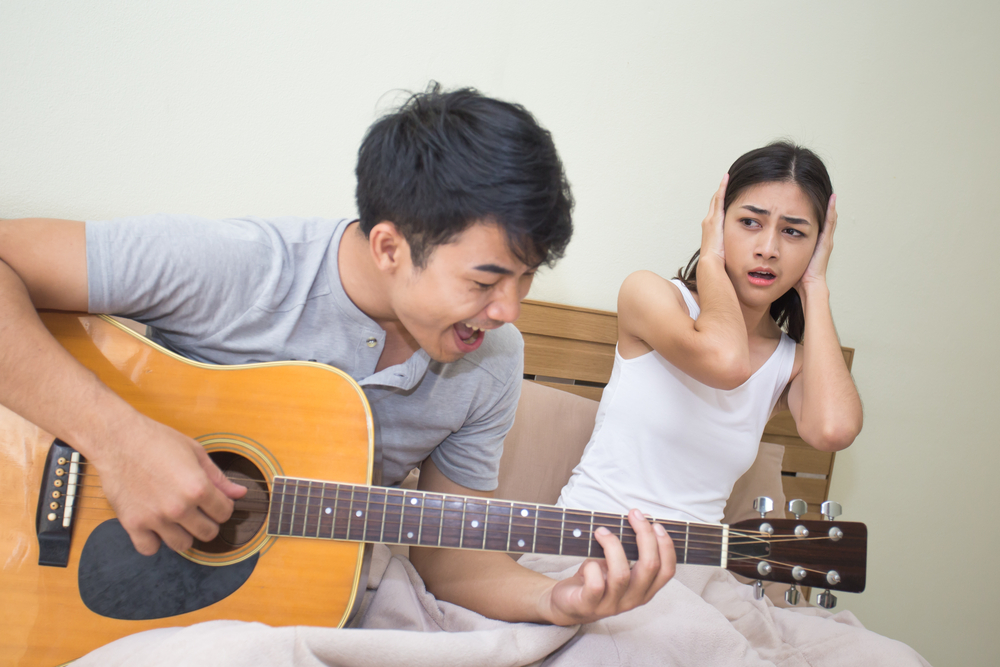 Image via Shutterstock
Yes, I'm saying we musicians should make crappy music. Let me explain. Obviously, we shouldn't purposefully make bad music. I'm just saying it's inevitable. If you want to get to a place where you're making great music, you'll find that you first must go through a season of making low-quality music.
But you should make the music anyway. Here's why.