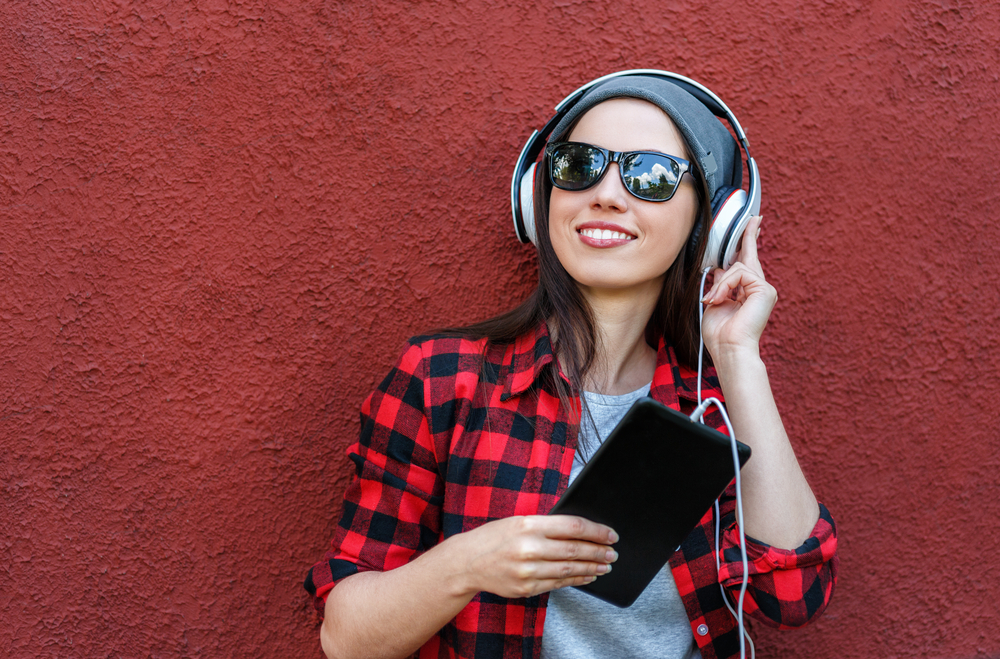 Image via Shutterstock
If you asked me today what I think one of the most underutilized tools in online marketing is, I would say: Facebook groups.
Sure, Facebook has become a bit of a dead zone for a lot of us lately — we don't use our Facebook pages as much as our Instagram or Twitter accounts because the reach and visibility just aren't what they used to be.
Facebook groups are different. They're a place for you to really connect with your potential fans, industry insiders, and can lead to tons of new opportunities. When used correctly, they can be a total game changer for your career.