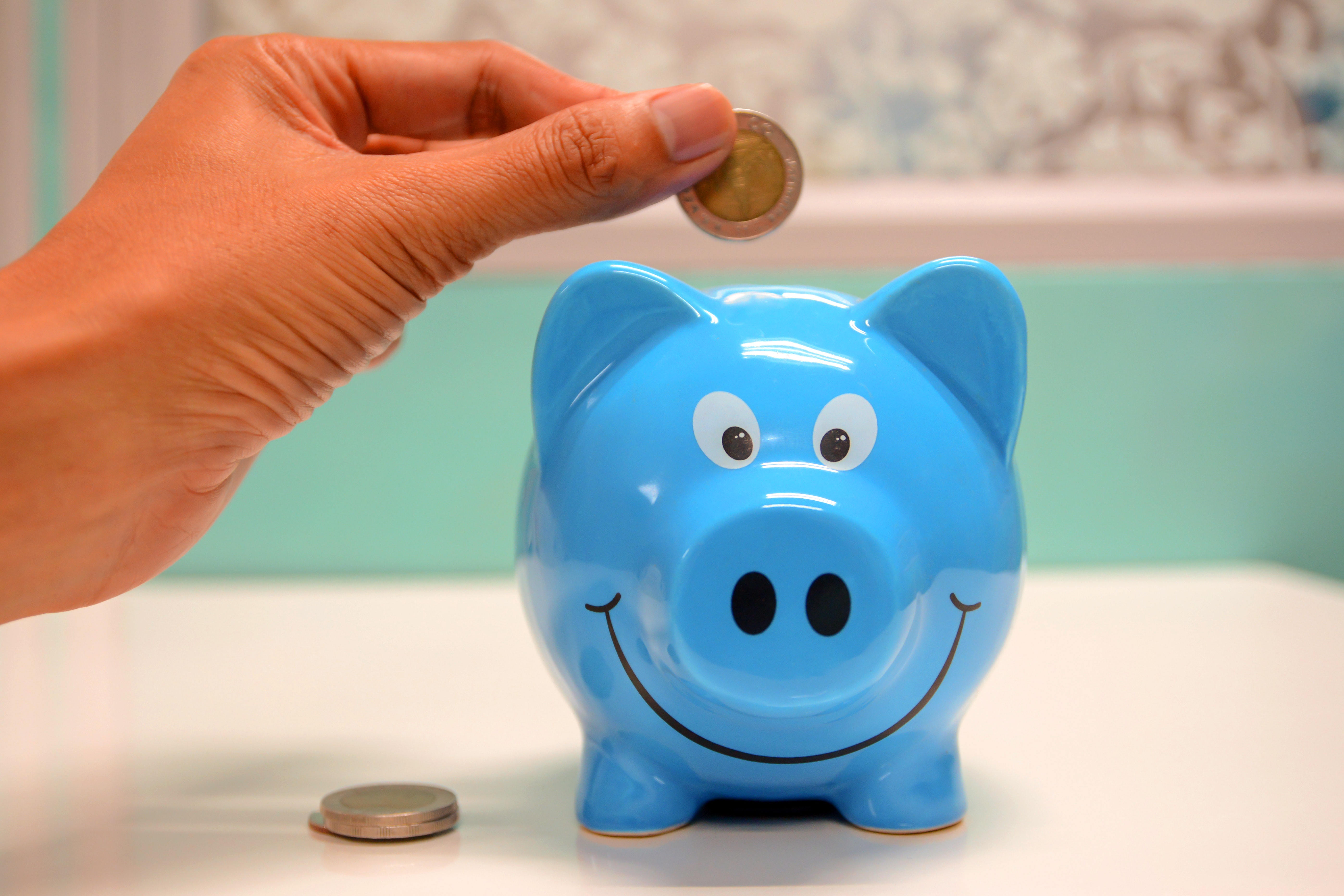 Image via pexels.com
I bet you read that title and thought, "Sign me up!" After all, who doesn't want to make money doing what they love? And in the music industry especially, making money can seem like such an afterthought in most of our ambitions and professions that it seems a bit like a unicorn.
But, I've long been a firm believer that there is plenty of money to be made in the music industry — if only you know where to look, and if only you remain a little flexible about it.