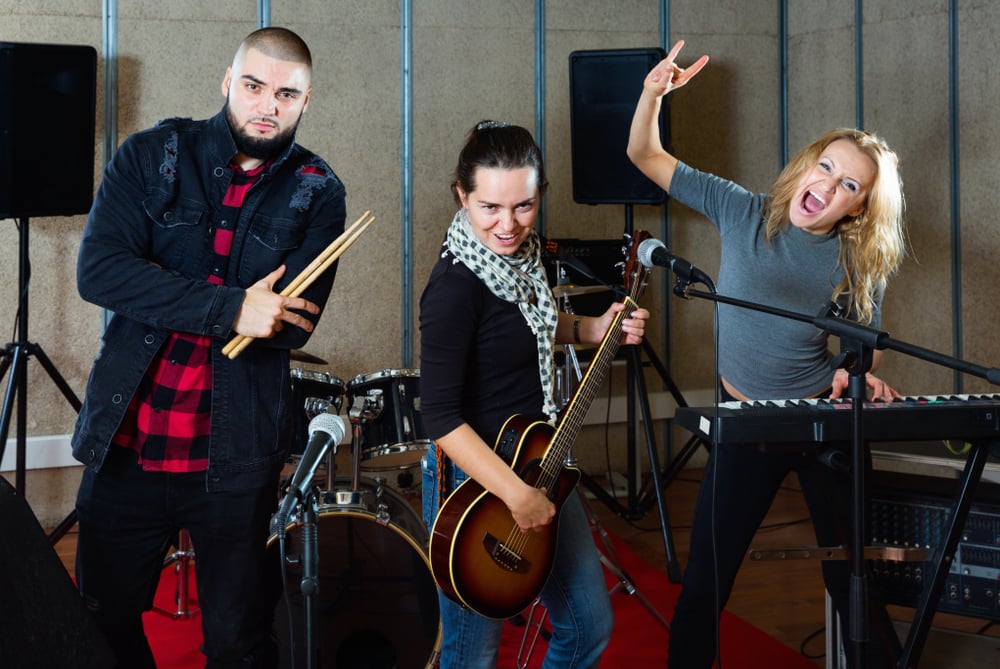 Image via Shutterstock
Every year, I revel in the chance to break out a brand-new notebook, pick up my favorite pen, and start planning for all the wonderful, exciting, career-changing things I'm going to do in the new year. Yes, I am totally one of those people that finds inspiration in the whole "anything can happen next year" thing.
Why not? Why can't 2019 be the year that you build a stronger bond with fans, make connections that can help guide your career, and put forth a momentum and path that will one day shape your legacy?
I believe in the power of change and the inventiveness that a new year brings. But, sometimes, you need a little kick start. Give these five tips a try to get ready to rock 2019.