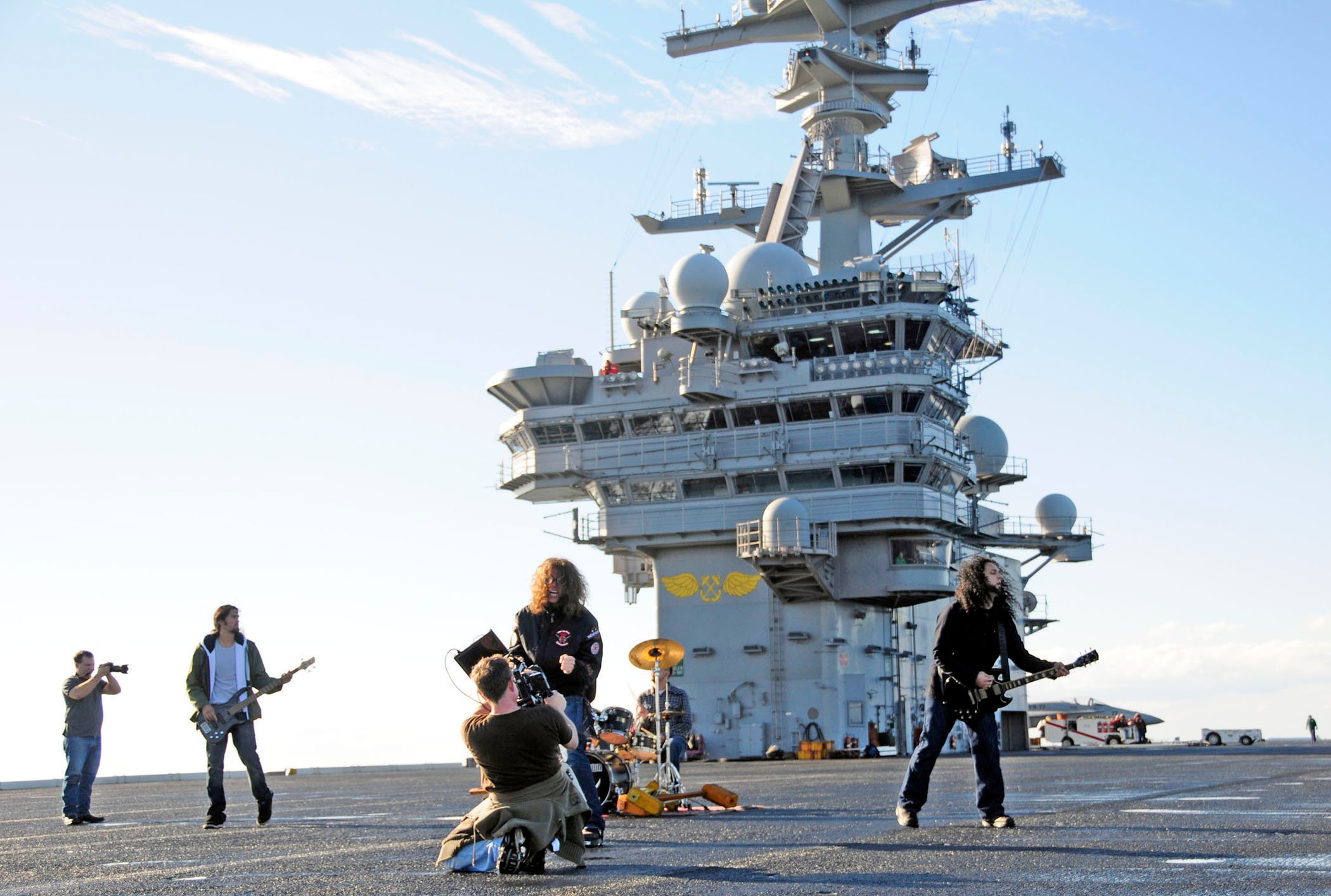 Photo by Leonard Adams via Wikimedia Commons
In the end, everything comes down to videos. There's no more immersive medium for consumers of art, and no better way to get your artistic message across. In a video, potential fans are exposed to your music, your general aesthetic vision, and you. After watching one of your music videos, a viewer knows who you are, what you sound like, what you look like, what you're all about. The trouble is, you may not have an expert cinematographer in the band, or the budget to hire a film crew, from key grips to the Best Boy.
Fortunately, when making a music video, it serves you best in almost every respect to make your first one for free. It will give you no choice but to maximize your creativity, allocate your resources wisely, and learn a new type of composition. Then, when you get signed to Superstar Records later and have an enormous budget for your next video, you won't waste it. Here are six steps for making a music video, from concept to completion.