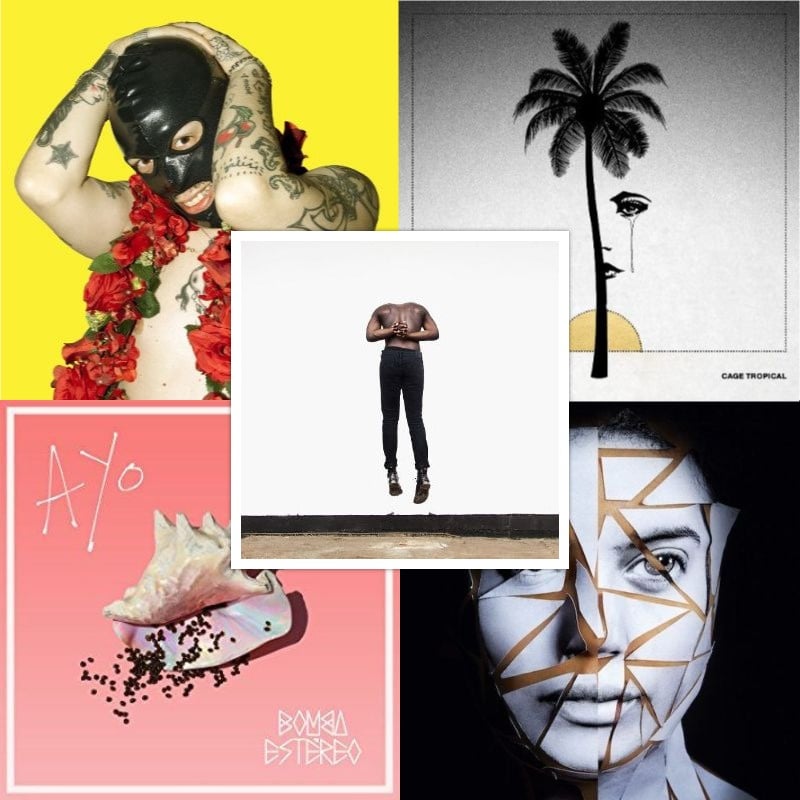 Images via their respective sources (below)
Visuals can draw in a new listener, but your album artwork can be than a tool for catching eyes. Consider it also a supplement to the music that can strengthens fan engagement: It can be an overarching representation of the work, a means of offering clues for deeper understanding, or a jump-off point for exploring personal interpretations.
The five albums below are some of 2017's best, and each employs album artwork as an extension of the music. In attempting to decipher the meaning behind the visuals, we learn more about the work — and vice versa.