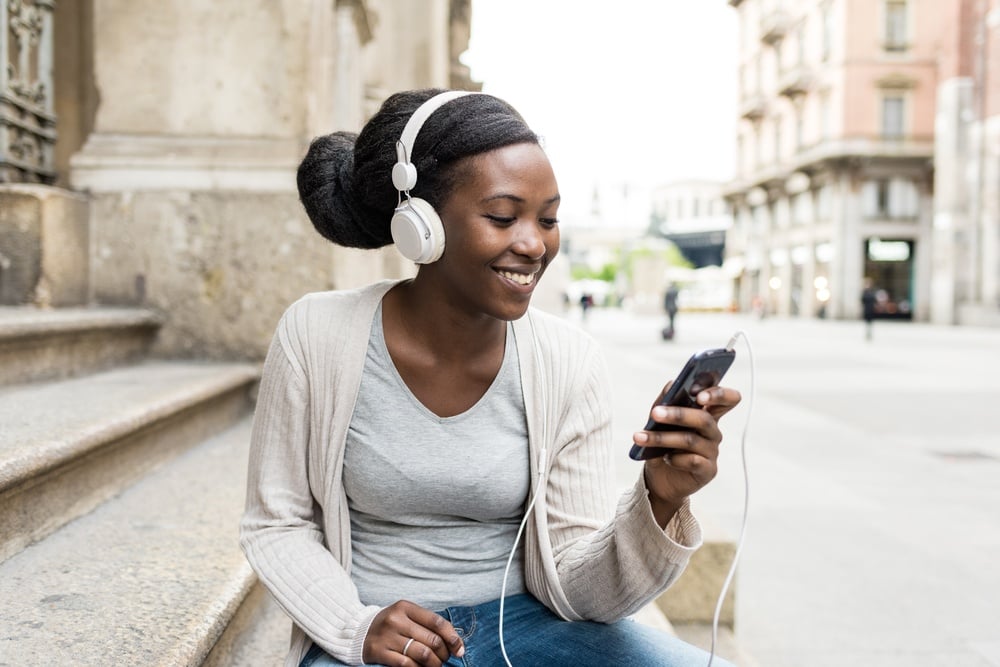 Image via Shutterstock
You've jumped onto the Spotify bandwagon and want to get on as many as playlists as you can. You want to increase your stream count, and it looks like getting on playlists is the best way to do it.
Spotify is so much more than a playlist platform. It's also a marketing platform for your music, tour dates, and what you want your fans to do and know. If you want to increase your Spotify streams, you should start with maximizing your profile on the platform.