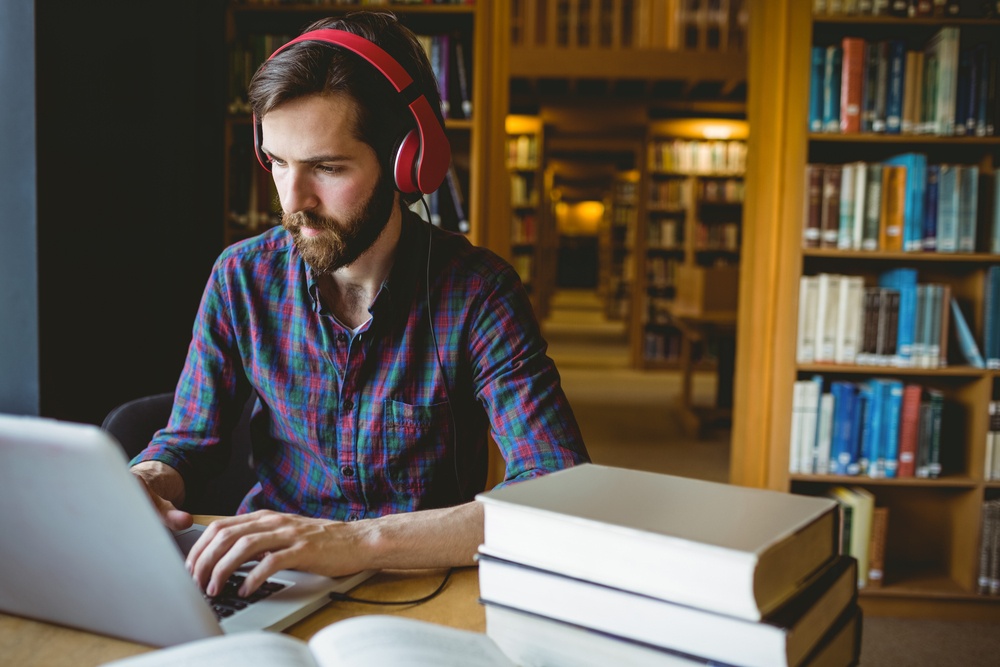 Image via Shutterstock
Most bands and artists are scattered all over the internet: music on Bandcamp, photos on Instagram, band-approved memes on Facebook, funny commentary on Twitter, show listings on Bandsintown, and so forth. Of course, that's just one example out of the endless possible combinations. It's important to maintain a presence on all of those sites – so why are websites for bands even necessary?
The fact that there's content in so many places is the very reason to offer a consolidated, simplified version of everything available. Build a website, and you'll streamline the discovery process for booking agents and press who want to see it all. Fans, both existing and new, can also appreciate that, for once, they won't be shuffling between multiple sites as they try to keep up with or learn about the music they love.