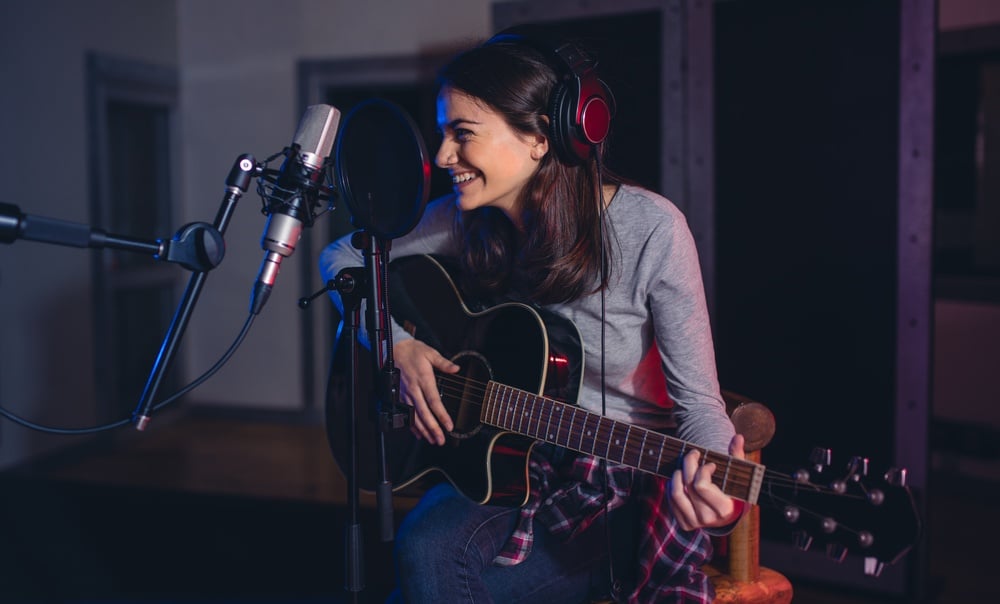 Image via Shutterstock
Being an artist means being vulnerable. You're putting yourself onstage in front of strangers. You're exposing your personal life through your music. You're standing in the spotlight. While we can't all have the confidence of Kanye, we do need to believe in ourselves to make it.
Let's face it – whenever we hear any of these nine things, it takes all the self control we have to not break out into a happy dance right then and there! Allow these encouraging words to lift your spirits, then dive deeper to find out how to hear them on the reg in your everyday life.