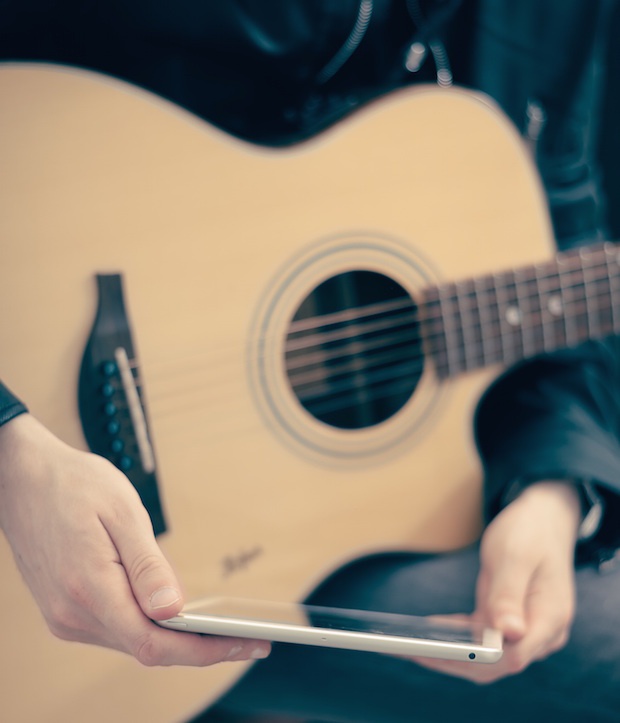 Photo by William Iven
Congratulations! You've worked hard, recorded a great song, done everything you can to make it appealing to music supervisors, and now all that hard work is about to pay off. A music supervisor has just listened to your song and thinks it'll be a great fit for his or her latest project.
But hold on just a minute – the deal's not done yet. In fact, this is a crucial time in the sync licensing process where the deal could either come to fruition or crash and burn. So to help you increase your chances of signing on the dotted line, here are three of the most common ways that songwriters screw up sync licensing deals.