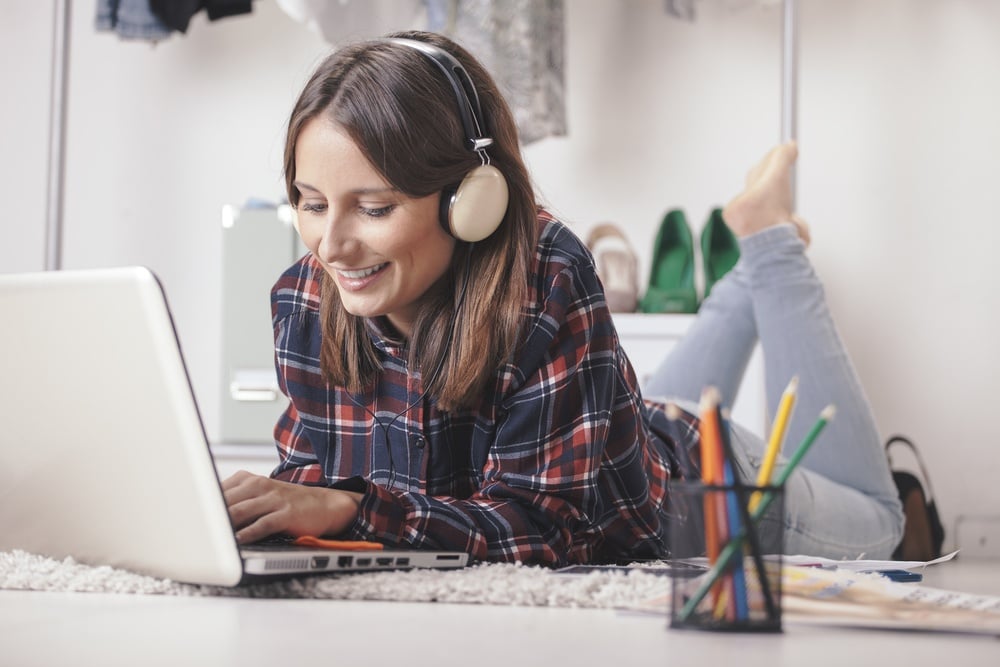 Image via Shutterstock
Doing your own PR is hard, there's no way around that. But when your budget is tight or you just want the experience (which I highly recommend to all artists when they first start out), knowing how to put together a strong PR campaign is a must. While there's a lot to learn through trial and error, we wanted to offer you a bit of a cheat sheet when it comes to contacting blogs and pitching your music to the masses.
Check out four tips for submitting to blogs — straight from the mouths of bloggers — below.