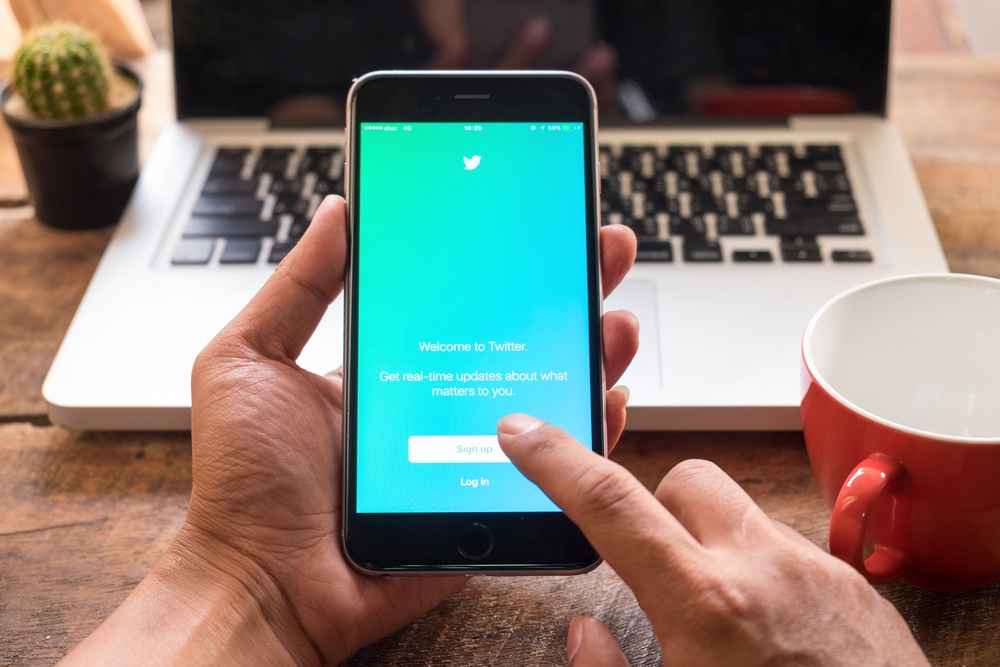 Image via Shutterstock
As I've mentioned time and time again, pre-planning your social media posts is one of the best things you can do to make your life easier as a musician, especially while on the road. You need to keep up your presence on social channels, with Twitter being the toughest to work on constantly, and thus, the platform that's best served by those programs that allow you to schedule missives to send while you're busy thinking about other things.
But, what does one pre-plan? What types of content can be written days, weeks, or even months before they go live? There's a lot more than you probably realized that make sense for this purpose. Here are five examples of what you should be scheduling on Twitter ahead of time.