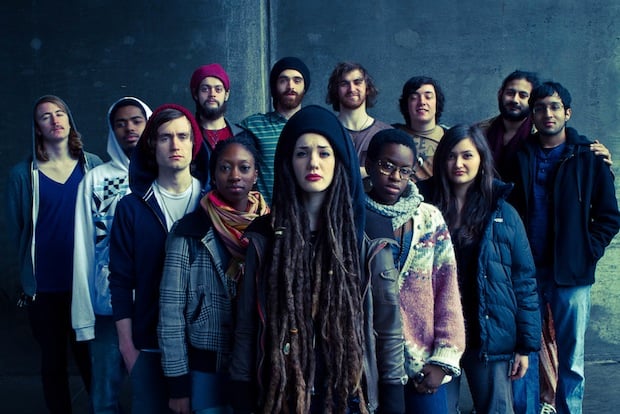 Sonicbids band Endangered Speeches played Boston GreenFest 2011. (image source)
Sonicbids has created an opportunity for 10 artists to perform on the GreenSoule Stage at this year's Boston GreenFest, an environmentally conscious, musically eclectic and decidedly multicultural event taking place in the heart of the city. Past performers on the GreenSoule Stage have included Endangered Speeches (pictured above), Mark Merren, Jazmin Yvonne and Black Alley, so hip-hop, funk, R&B and jazz artists should get on this and apply by July 1. The three-day festival takes place August 15-17, and in addition to giving acts great exposure, GreenFest also supports their endeavors by not taking a cut out of merch like many festivals do –artists keep 100% of sales. Win-win!
We spoke with Olawumi Akinwumi of AfroDesiaCity, the event marketing and consulting company programming the stage, about GreenFest's mission and why artists should get involved.