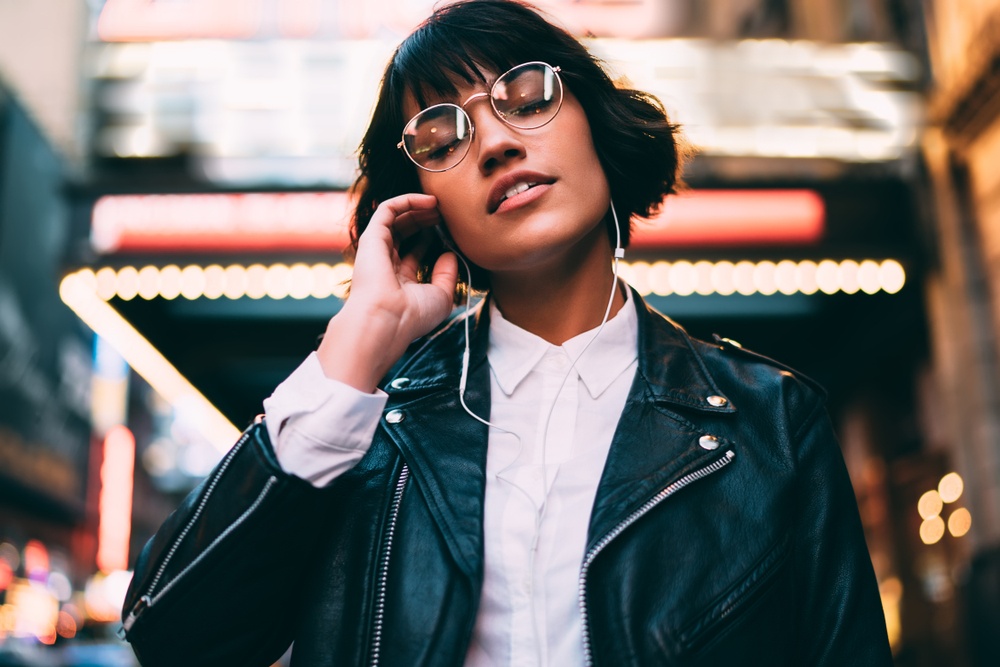 Image via Shutterstock
Releasing an album is hard. It's what most musicians want to do the most (that and play live), but it is also one of the most difficult things you'll have to do as a working artist. One of the things that can make the process so stressful is how long it takes and how many resources it eats up.
Between writing, rehearsing, perfecting, recording, mixing, mastering, and actually releasing the collection (which also typically includes a promotional campaign and shooting music videos), years can go by between proper full-lengths, but in today's fast-paced musical world, that is not the best way to keep your career on the fast track.