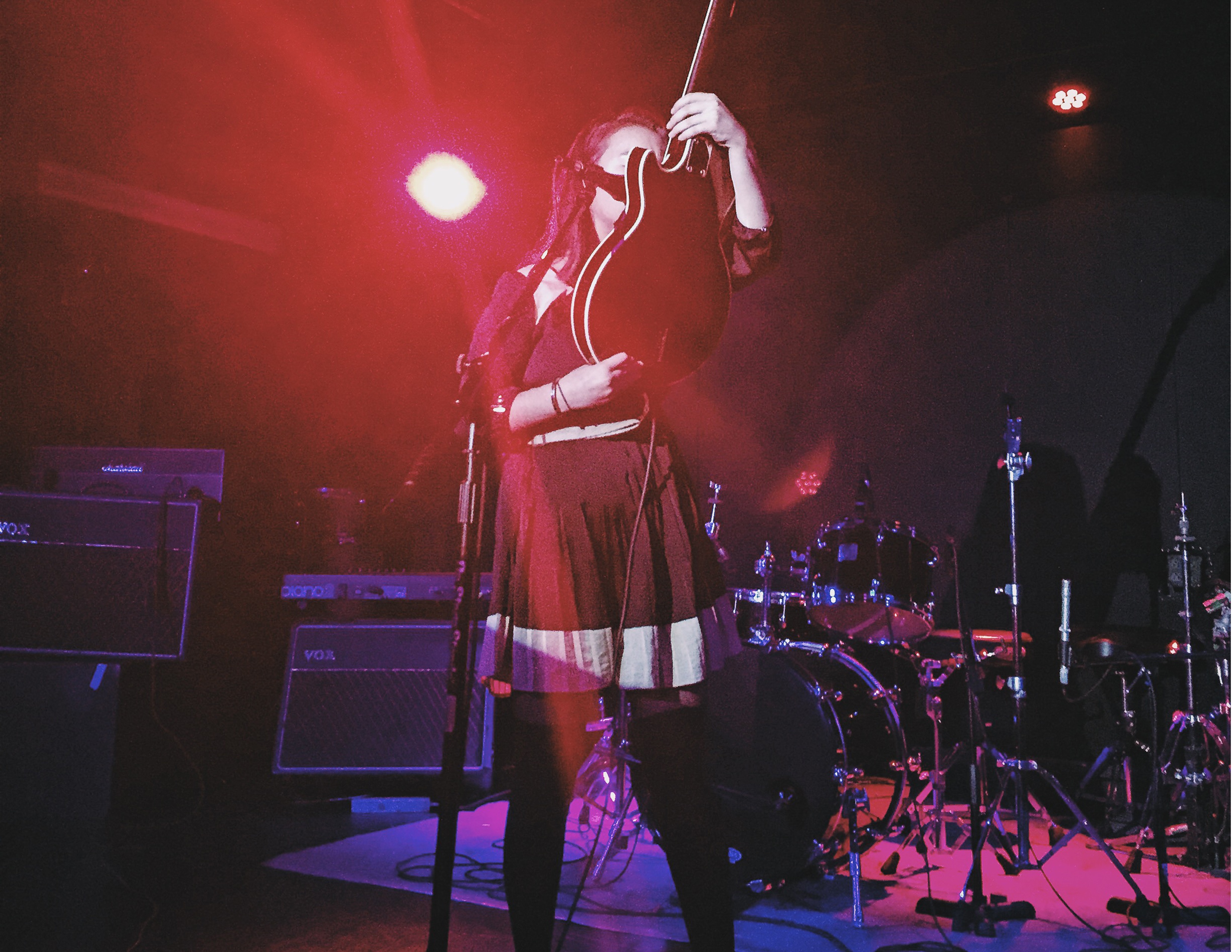 Photo by Sam Friedman
This year's CMJ Music Marathon held countless standout performances, from indie rock to punk to EDM. Spread across New York City's most artistic and creative neighborhoods, musicians from around the world played their hearts out for us, but not every performance stopped us dead in our tracks. At the end of the weekend, we asked ourselves: What was it about the absolute best shows we saw that made them so impactful? Were they all perfect, flawlessly executed performances? Of course not! But they shared a few things in common that made them feel perfect.
Whether you're a festival veteran or looking to break your band into the scene, take a page from this year's CMJ performers on how to create memorable experiences worth talking about even after the fest ends.