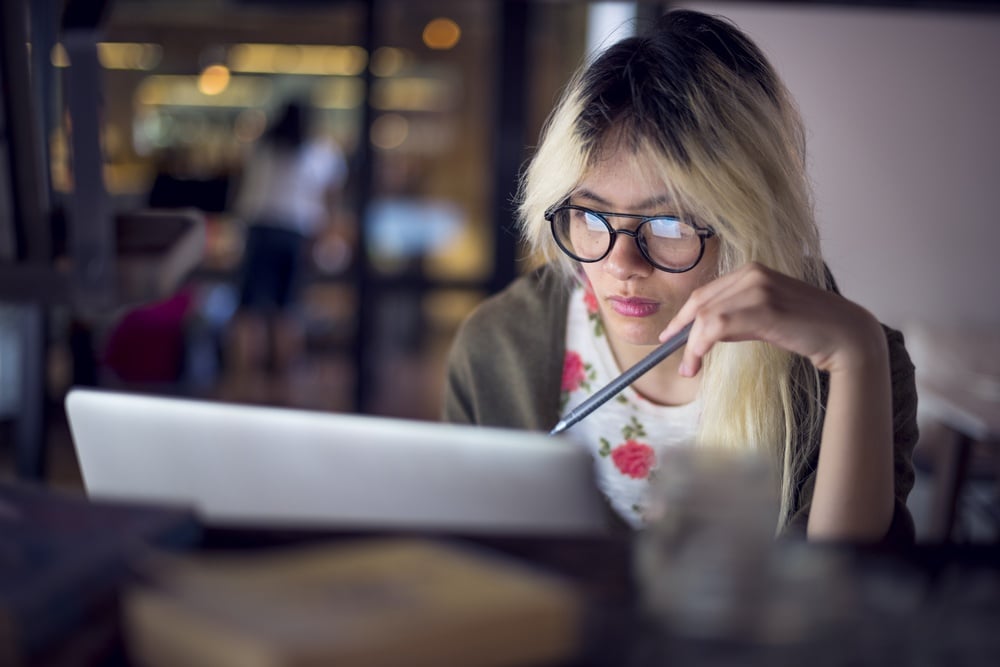 Image via Shutterstock
As part of my job as a music journalist, I sift through anywhere from 50 to way-too-many press releases daily, separating the wheat from the chaff and trying to find something that fits into the holy trifecta of interesting, relevant, and newsworthy.
By now, I've seen plenty of good press releases, a few truly great ones, and an ungodly amount of no-good, horrible, downright deplorable excuses for a press release. If you want me or anyone else in the press to give you the time of day, you either need to
hire a publicist
or master the art of crafting a solid press release yourself.
Here are four rules of thumb to keep in mind when sallying forth into treacherous unknown inboxes.