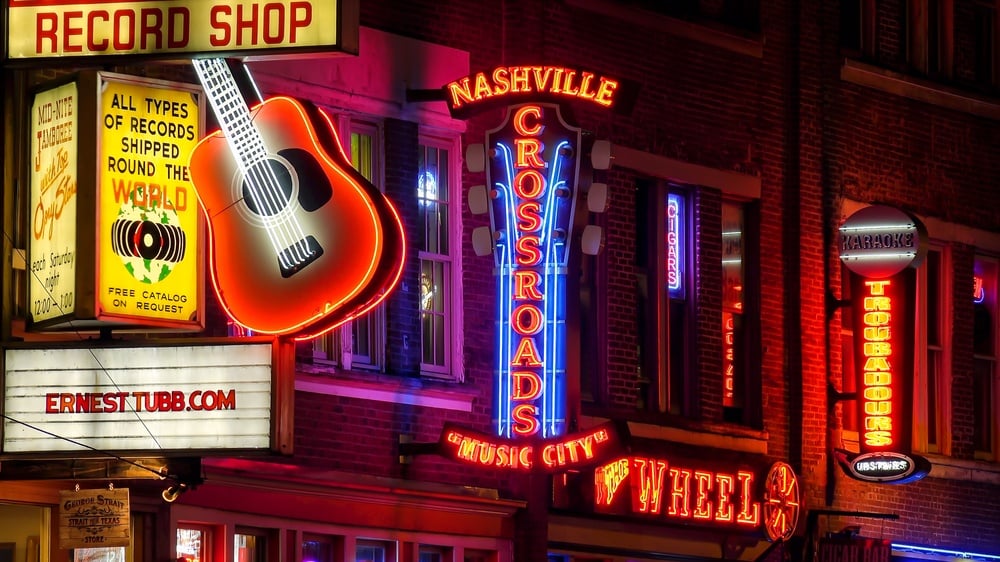 Image via Shutterstock
Thousands come to Nashville every year with the hopes of making it big in a couple months. More often than not, they go home disappointed – not necessarily because they aren't talented, but because their expectations were completely out of proportion.
In my years here, I've heard repeatedly that Nashville is a "seven-year town," and from what I've seen in my career, and that of others, the reality bears this out. In this article, I'll delve into why that's the case and what you might be able to expect.